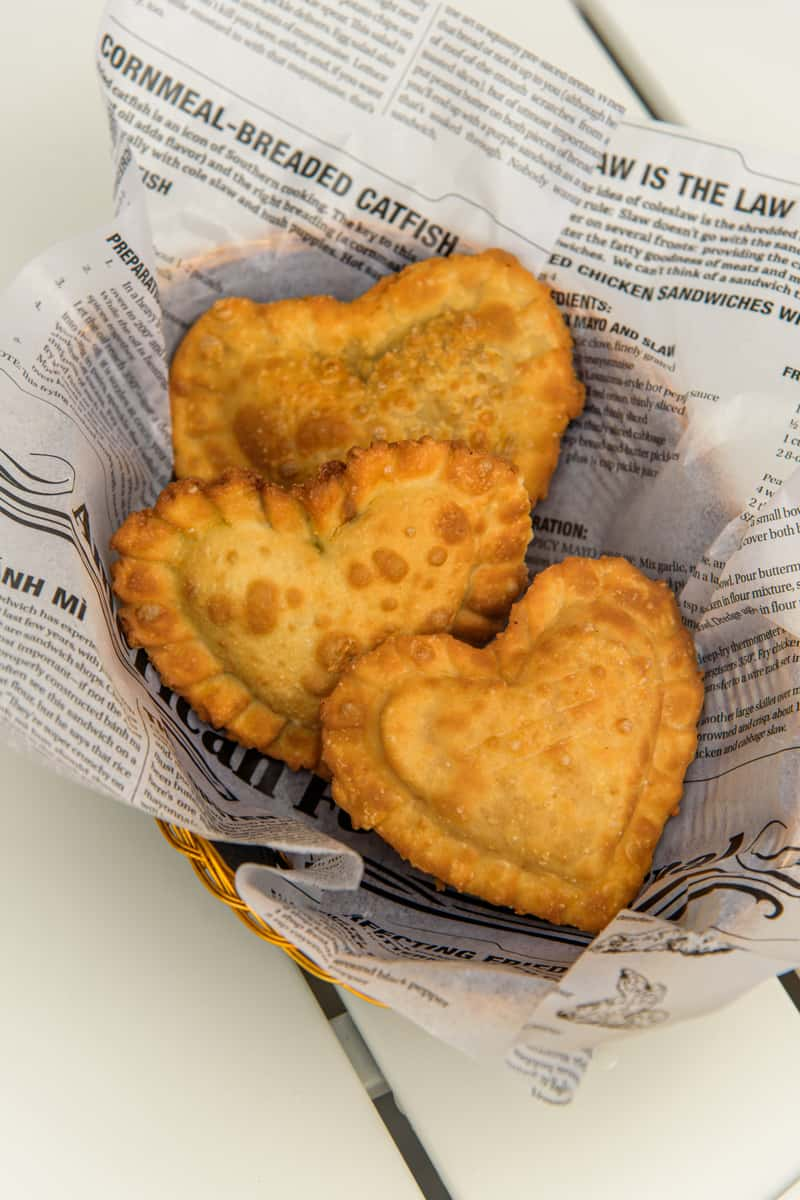 Empanadas Catering
Best Empanadas Catering in Jamaica, Queens, New York
Craving the best empanadas catering in Jamaica, Queens, New York? Look no further than Loves Kitchen NYC. Discover authentic flavors and exceptional service at our convenient location - 12502 84th Rd, Kew Gardens, NY 11415.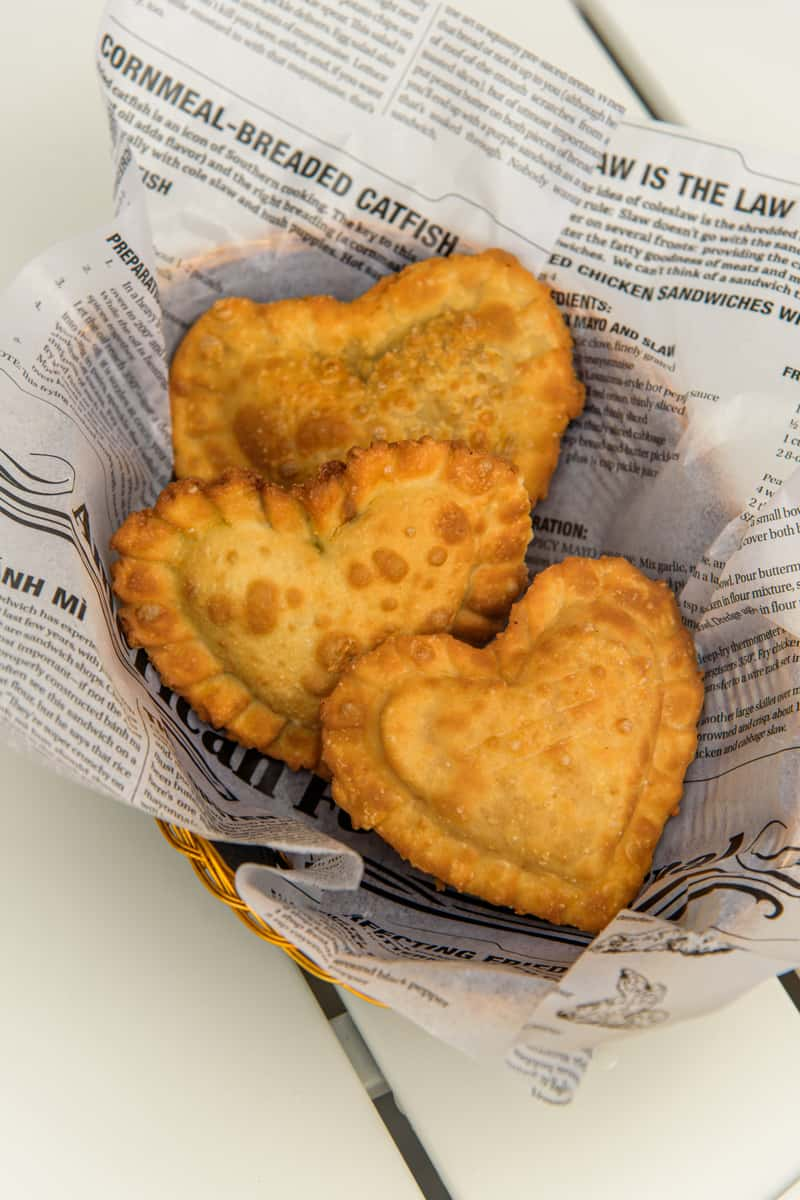 Exquisite Empanadas Catering in Jamaica, Queens, New York - Loves Kitchen NYC
Unveiling the Flavorful World of Empanada Catering.
Loves Kitchen NYC proudly presents the epitome of empanada perfection for residents of Jamaica, Queens, New York. Our culinary delights are designed to elevate your events, bringing the rich taste of authentic empanadas to your gatherings.
Why Choose Loves Kitchen NYC for Your Empanada Catering Needs
Savor the Authenticity: Our empanadas are handcrafted using time-honored recipes, ensuring an explosion of genuine flavors in every bite, reminiscent of traditional Latin American cuisine.
Diverse Culinary Adventure: Indulge in an array of empanada fillings that span from classic beef and cheese to imaginative spinach and cheese or chicken and avocado, satisfying even the most discerning palates.
Masterful Craftsmanship: Our experienced chefs blend their expertise with passion, infusing each empanada with a symphony of flavors that leave a lasting impression.
Strategically Located: Conveniently positioned at 12502 84th Rd, Kew Gardens, NY 11415, our empanadas are just a stone's throw away from Jamaica, Queens, New York.
Customize to Perfection: Tailor your catering order to match the unique preferences and dietary requirements of your event, ensuring a personalized and memorable experience.
Elevate Your Event with Loves Kitchen NY
Are you ready to transform your event into an unforgettable culinary affair? Experience the finest catering empanadas in Jamaica, Queens, New York, exclusively at Loves Kitchen NYC. Contact us today to discuss your catering needs, explore our diverse menu, and secure your event date.
Join Us!
To stay updated with our latest offerings and special events, don't forget to follow us on Instagram, Facebook, and TikTok. We love to share behind-the-scenes peeks, cooking tips, and special promotions with our followers. Be part of the Love's Kitchen community online - we can't wait to connect with you!
Address: 12502 84th Rd, Kew Gardens, NY 11415
Phone: 347-801-4381
Email: Loveskitchennyc@gmail.com
Website: https://www.loves.kitchen/