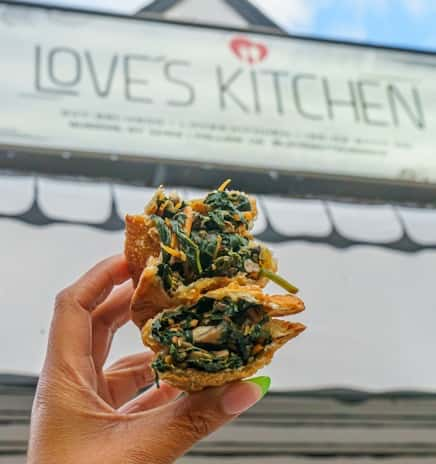 Love's Kitchen: Briarwood's Finest Food Delivered to Your Door
Best Food Delivery Restaurant In Briarwood Queens NY
Love's Kitchen in Kew Gardens, Queens is setting culinary standards. Briarwood residents, experience gourmet delivery that tantalizes the palate and caters to every craving.
Amid the tapestry of flavors that Queens offers, there is one establishment that has consistently risen to the top when it comes to food delivery – Love's Kitchen at 125-02 84th Rd, Kew Gardens. Briarwood's discerning food lovers have a new go-to spot, one that ensures each meal is an event in itself.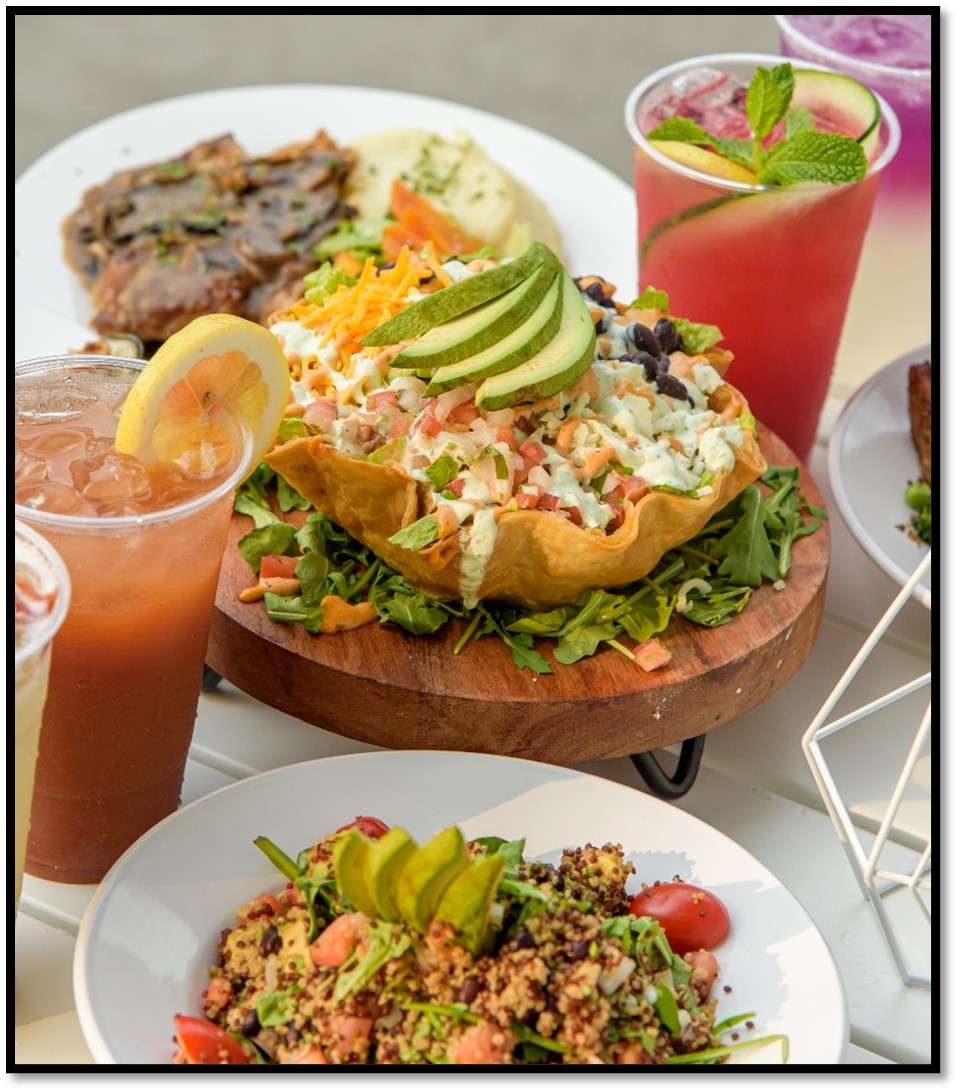 Briarwood Meets Gourmet:
At Love's Kitchen, our commitment goes beyond mere food delivery. It's a symphony of flavors, expertly curated, cooked to perfection, and delivered right to your doorstep.
Impeccable Ingredients: From the bustling markets of Queens to your plate, every ingredient is chosen with care, ensuring unparalleled freshness and quality.
Worldly Flavors, Local Love: Our menu is a vibrant fusion of global cuisines, with each dish bearing the signature touch of our experienced chefs.
Eco-Conscious Deliveries: Because the environment matters, our packaging is as eco-friendly as it is effective, ensuring that both your meal and Mother Nature are taken care of.
Every Meal, A Masterpiece: Whether it's a lunchtime sandwich or a three-course dinner, every dish from Love's Kitchen is crafted to be a culinary masterpiece.
A Few Words From Briarwood:
"After trying multiple delivery services, Love's Kitchen stands out. Their dedication to flavor and freshness is simply unmatched." – Carlos V.
"Weeknights just became a lot more gourmet, thanks to Love's Kitchen. The quality and variety they offer are second to none in Briarwood." – Rebecca L.
Wrapping It Up:
For the residents of Briarwood, Queens NY, the search for the perfect food delivery ends with Love's Kitchen in Kew Gardens. It's not just about satisfying hunger; it's about experiencing a culinary journey, one dish at a time.
Step into a world of flavors with us. Briarwood, we're here to serve you.
To stay updated with our latest offerings and special events, don't forget to follow us on Instagram, Facebook, and TikTok. We love to share behind-the-scenes peeks, cooking tips, and special promotions with our followers. Be part of the Love's Kitchen community online - we can't wait to connect with you