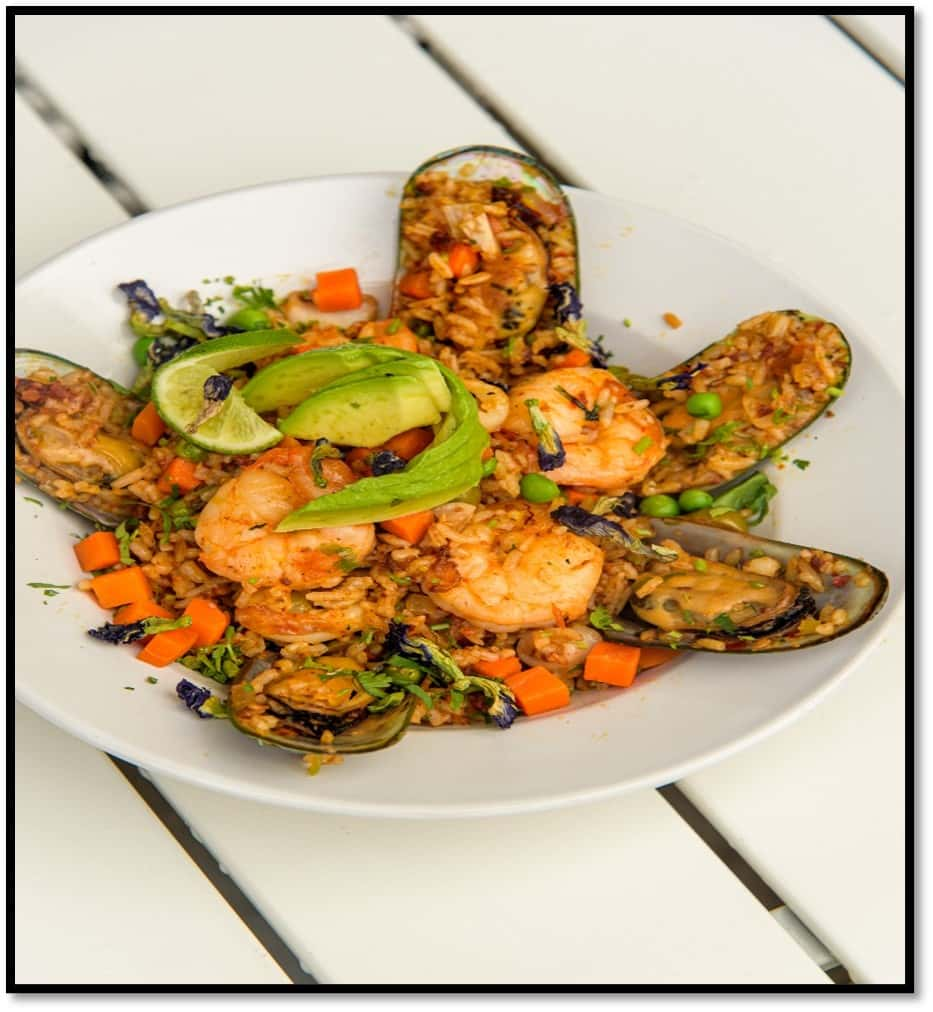 Best Food Delivery Restaurant in Kew Gardens Hills, Queens, NY
Best Food Delivery Restaurant in Kew Gardens Hills, Queens, NY
A must-visit destination to explore by a foodie, Love's Kitchen in Kew Gardens, Queens, NY. A restaurant to enjoy clean and healthy dishes, titled with the tag of Latin American fast-food restaurant, is also known for its best food delivery service in the area. Whether your craving is for a light snack or a heavy meal, this restaurant is always there to satisfy your foodie craving at any hour. As a dining restaurant that caters to lunch and dinner cravings, it ensures that no taste bud is left unpleased. With a touch of international dishes on its menu, Love's Kitchen promises a delightful culinary experience.
At Love's Kitchen, diversity is the main ingredient of culinary excellence. The menu here boasts an array of Latin American delicacies creatively crafted to please every palate. From spicy tacos and delicious grilled meats to refreshing seafood and mouthwatering arepas, there's something for everyone. Each dish is prepared with the uttermost care, using the finest ingredients to ensure an unforgettable dining experience.
Hot Meals, Fast Delivery - A Perfect Combination
Its prompt delivery service brings piping hot meals directly to your doorstep. The restaurant's commitment to timely deliveries ensures that you never have to wait long to relish your favorite dishes. Whether you're hosting a gathering or enjoying a cozy night in, Love's Kitchen's fast delivery will always impress.
Easy Online Ordering - Easy life
Its smoothest process of ordering contributes a lot to the fame of this restaurant. The process is so simple to order that you can get your favorite meal in just a few clicks on their website. This restaurant thinks about its customer's comfort and convenience, providing a seamless process of ordering food online anytime, from anywhere so that they can have an amazing dining experience.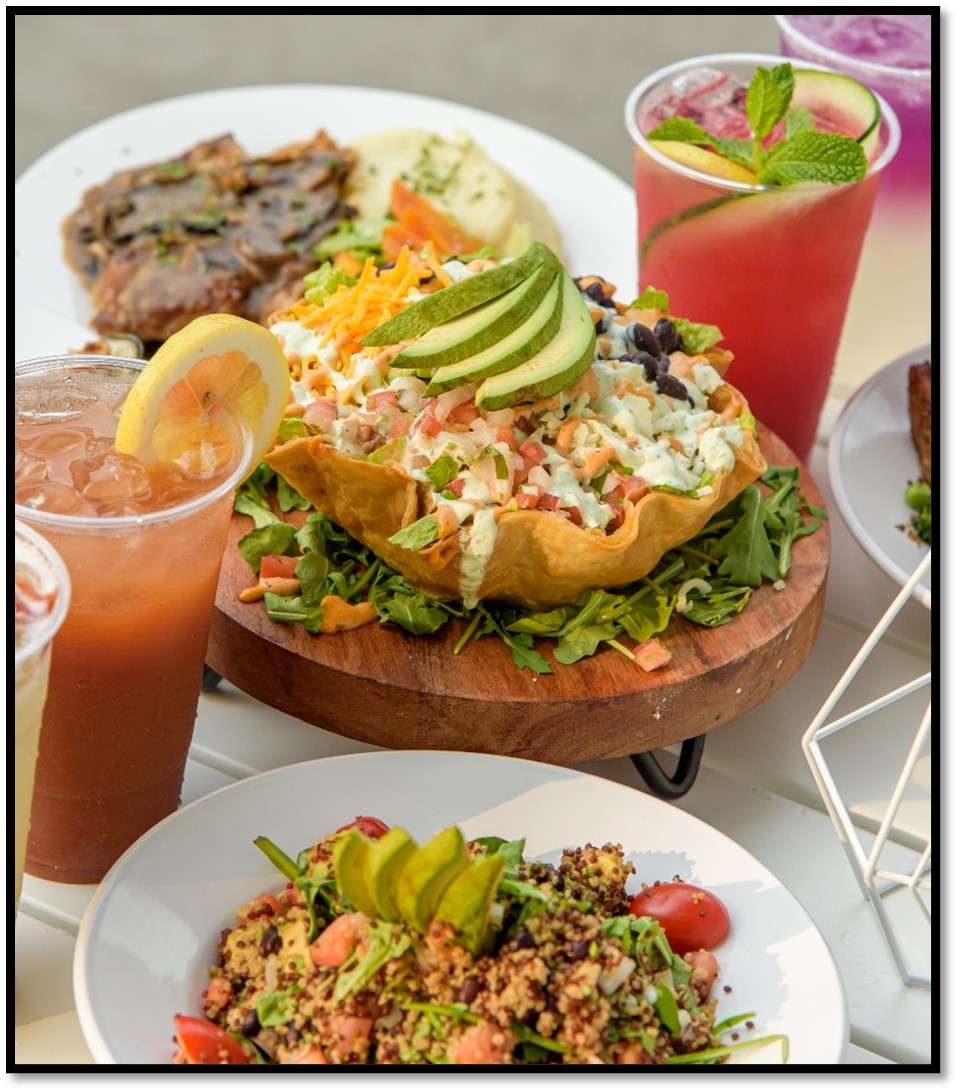 The Convenience of Takeaway Service
For those who prefer to enjoy their meals in the comfort of their homes, Love's Kitchen offers a convenient takeaway service. Just place your order through their website or by phone, and your delicious food will be ready for pickup. The restaurant's efficient takeaway system guarantees a hassle-free experience, making it an ideal choice for busy individuals or families on the go.
Transforming Your Kitchen into a Dining Haven
Beyond providing exceptional food and services, Love's Kitchen aspires to create cherished memories for its customers. By bringing their delightful dishes into your home, Love's Kitchen aims to transform your kitchen into a warm and inviting dining haven. Share memorable moments with loved ones over a delectable meal, creating bonds that last a lifetime.
Conclusion
Love's Kitchen stands tall as the best food delivery restaurant in Kew Gardens Hills, Queens, NY. As a must-visit destination, this restaurant's commitment to serving clean, healthy, and flavorful dishes with its delectable offerings has earned it the title of the best food delivery service in the area. Whether you opt for their fast delivery or convenient takeaway service, each dining experience promises to be a memorable one. So, why wait? Embark on a culinary journey with Love's Kitchen today and savor the flavors of Latin America right at your doorstep.