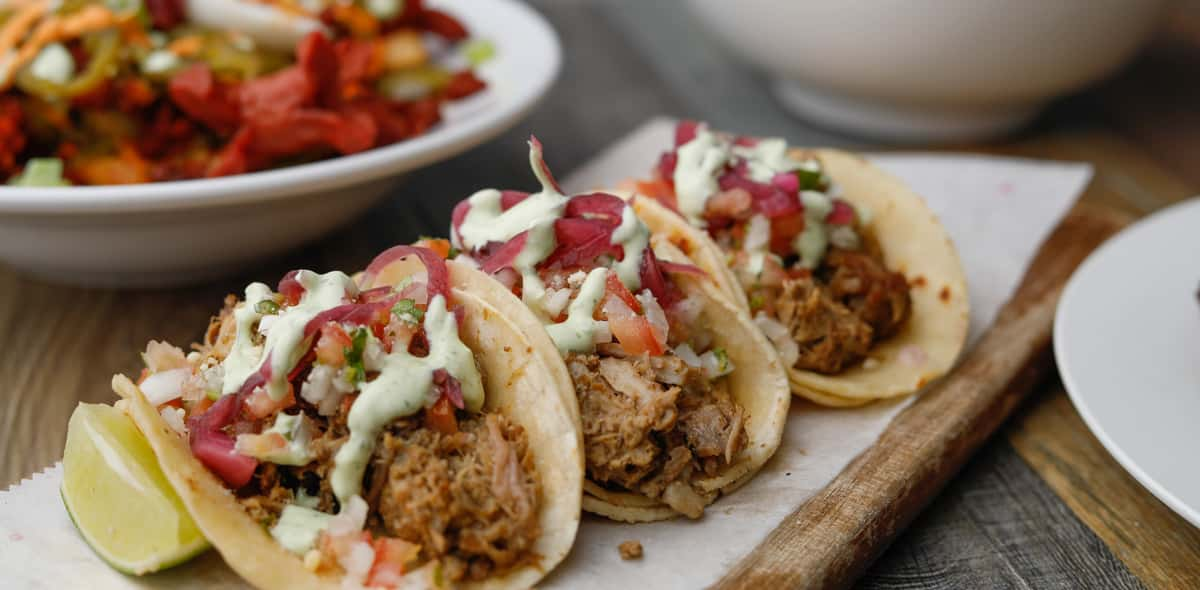 Love's Kitchen: Rego Park's Premier Destination for Gourmet Food Delivery
Best Food Delivery Restaurant In Rego Park Queens NY
Elevate your dining experience in Rego Park! Dive into an array of gourmet dishes delivered fresh from Love's Kitchen, Queens NY's culinary gem.
Rego Park, nestled in the heart of Queens, boasts a rich tapestry of cultures and cuisines. Yet, amid this diversity, Love's Kitchen has emerged as the pinnacle of gourmet food delivery. Residents have quickly taken note, and here's why Love's Kitchen is becoming Rego Park's favorite culinary companion.
Taste the World from Rego Park:
With a menu as diverse as Queens itself, each meal from Love's Kitchen is a passport to global flavors, delivering an unmatched gastronomic adventure.
Pristine Ingredients: Our secret? Top-notch ingredients. Each element in our dishes is chosen for its authenticity and quality, ensuring every bite resonates with freshness.
Culinary Maestros at Work: Behind the scenes at Love's Kitchen, a team of passionate chefs craft, ensuring every order reflects their culinary expertise.
Planet-Friendly Deliveries: Our commitment to the environment shines through with our sustainable packaging, blending culinary excellence with eco-conscious practices.
Prompt and Warm: Rain or shine, our delivery heroes ensure that Rego Park residents enjoy their meals just as intended - warm, fresh, and right on time.
Voices from Rego Park:
"Exquisite meals, beautifully presented! Love's Kitchen's delivery never ceases to amaze. Truly a cut above the rest in Rego Park." – Michael L.
"I've traveled the world, but Love's Kitchen brings the world to me. Each dish is a journey, and I'm here for the ride." – Anita R.
In Summation:
In Rego Park, Queens NY, the quest for impeccable food delivery culminates at Love's Kitchen. It's not merely about satiating hunger; it's about transporting your senses, celebrating every meal, every moment.
Join us in this culinary expedition. Rego Park, we're at your service.
To stay updated with our latest offerings and special events, don't forget to follow us on Instagram, Facebook, and TikTok. We love to share behind-the-scenes peeks, cooking tips, and special promotions with our followers. Be part of the Love's Kitchen community online - we can't wait to connect with you!