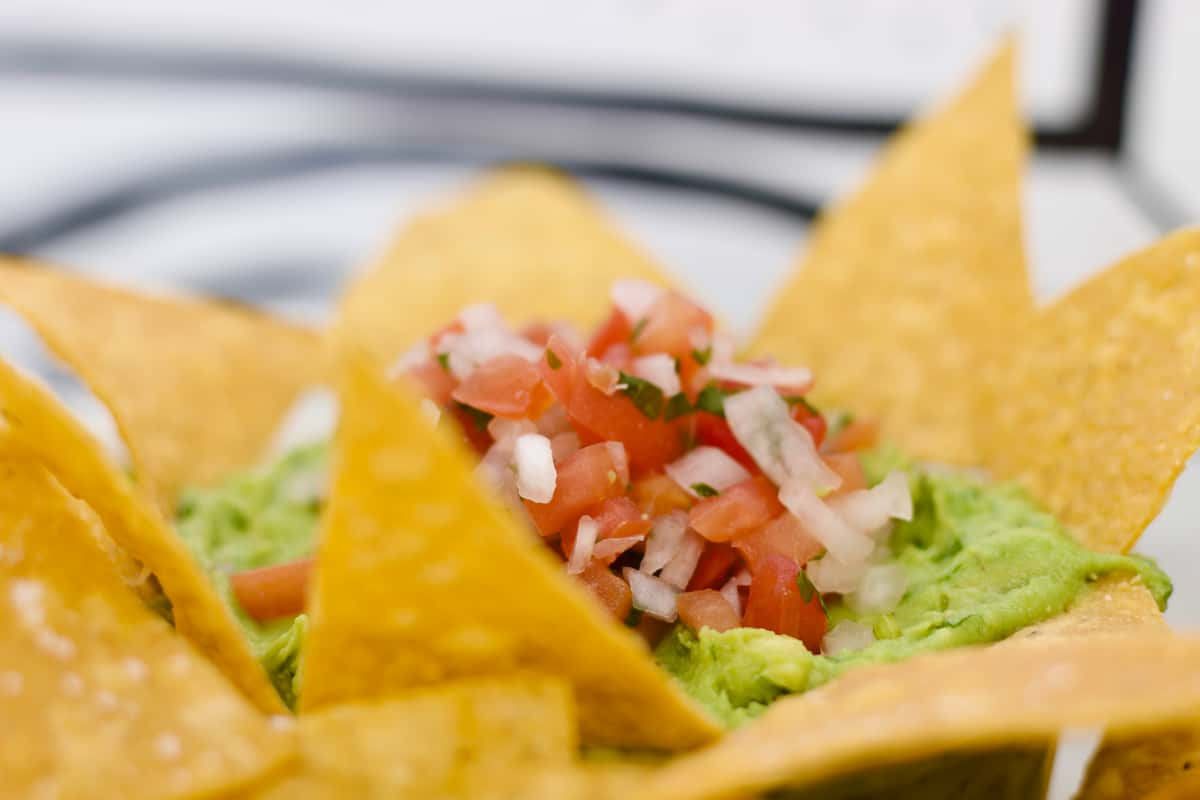 Where to Find The Best Guacamole and Chips in Queens, NY
Best Guacamole and Chips in Queens, NY
Exploring the Culinary Gems: Best Guacamole and Chips in Queens, NY
Queens, NY, is a melting pot of diverse cuisines, and if you're on the hunt for the best guacamole and chips in town, look no further than Love's Kitchen NYC. Located in Kew Gardens, NY 11415, our restaurant offers an unforgettable experience that combines authentic Mexican flavors with a warm and inviting ambiance. Join us as we take you on a flavorful journey to discover the hidden gems of guacamole and chips in Queens.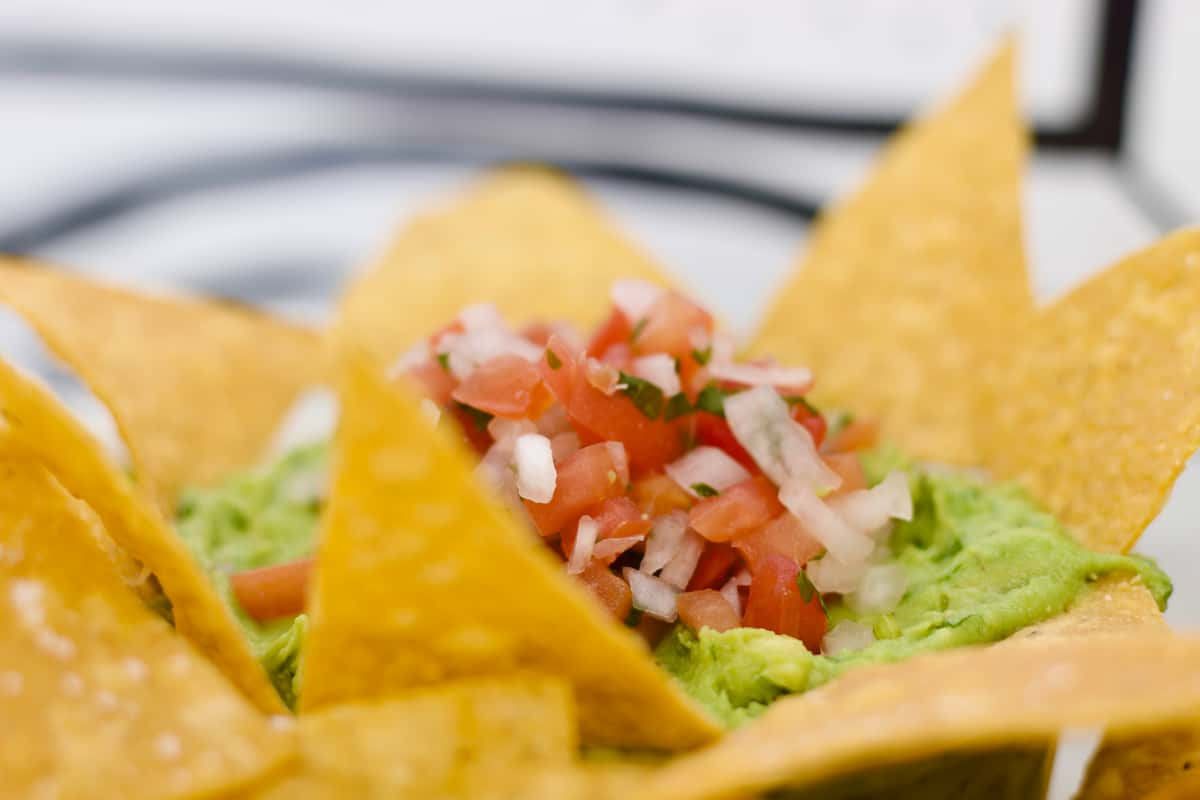 Love's Kitchen NYC: A Haven for Guacamole Enthusiasts
Love's Kitchen NYC has earned its reputation as a culinary haven for guacamole enthusiasts in Queens, NY. Our skilled chefs meticulously prepare guacamole using ripe avocados, fresh ingredients, and traditional techniques that have been passed down through generations. The result is a guacamole that is rich, creamy, and bursting with flavor.
Our commitment to excellence extends to our homemade corn tortilla chips, which are a perfect accompaniment to the guacamole. Crispy, golden, and seasoned to perfection, these chips provide the ideal vehicle for scooping up generous portions of guacamole.
Uncovering the Queens' Guacamole Scene
In our quest to discover the best guacamole and chips in Queens, Love's Kitchen NYC stands out as a top contender. Locals and visitors alike flock to our restaurant to savor the authentic flavors and experience the vibrant atmosphere. From the first bite, you'll understand why our guacamole and chips have become a local favorite.
What sets Love's Kitchen NYC apart is our dedication to using the freshest ingredients and adhering to traditional recipes. We strive to recreate the true essence of Mexican guacamole, and our commitment to quality has earned us a loyal following.
Love's Kitchen NYC: Your Guacamole Destination in Queens
When it comes to finding the best guacamole and chips in Queens, NY, Love's Kitchen NYC is your ultimate destination. Our passion for Mexican cuisine shines through in every dish we serve, and our guacamole is no exception. Join us for an unforgettable dining experience where you can indulge in the flavors of Mexico and enjoy the warmth of our hospitality.
Discover the best guacamole and chips in Queens, NY, at Love's Kitchen NYC in Kew Gardens, NY 11415. Immerse yourself in the vibrant flavors of Mexico, savor the creamy guacamole, and relish the crispy perfection of our homemade tortilla chips. We invite you to join us for a culinary journey that will leave your taste buds delighted and your cravings satisfied. Experience the magic of Love's Kitchen NYC and indulge in the very best guacamole and chips that Queens has to offer.
To stay updated with our latest offerings and special events, don't forget to follow us on Instagram, Facebook, and TikTok. We love to share behind-the-scenes peeks, cooking tips, and special promotions with our followers. Be part of the Love's Kitchen community online - we can't wait to connect with you!