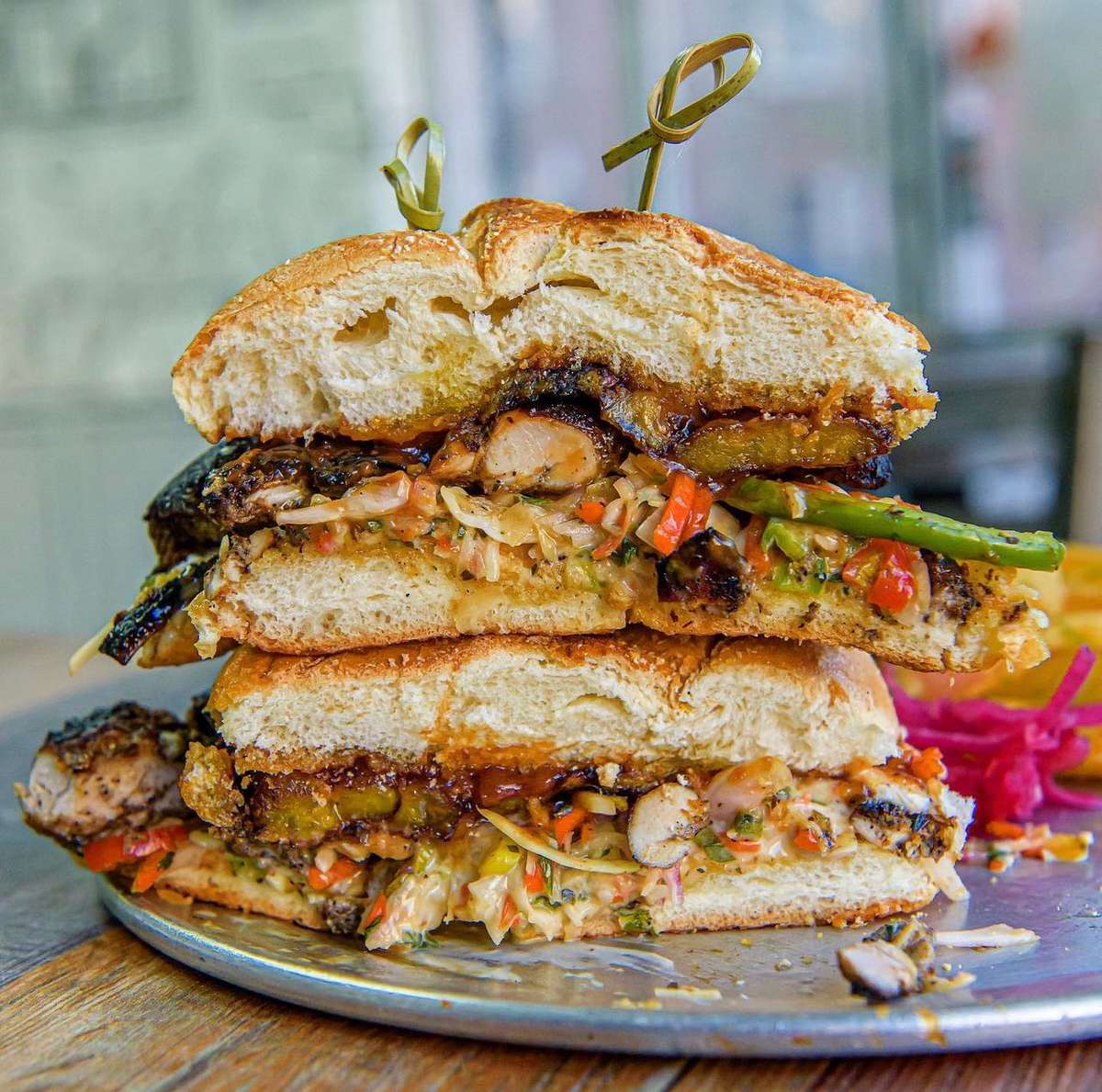 Discover the Best Jerk Chicken Sandwich in Kew Gardens, NY at Love's Kitchen
Best Jerk Chicken Sandwich In Kew Gardens NY
Craving a kick of spice and a burst of flavor? Dive into the best jerk chicken sandwich in Kew Gardens, NY, exclusively at Love's Kitchen.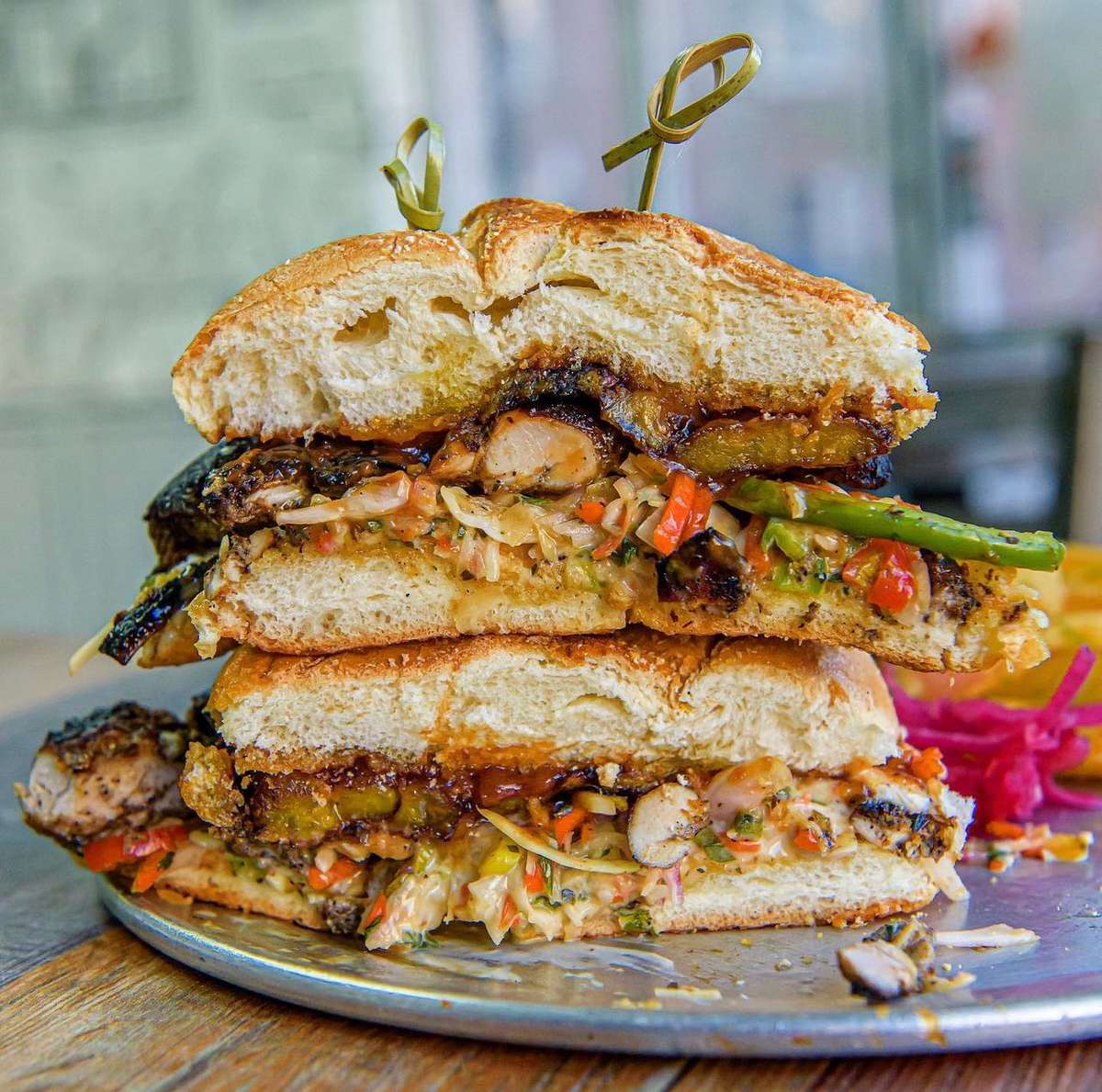 The Ultimate Caribbean Delight in Kew Gardens:
Jerk Chicken: the name itself evokes the tantalizing aroma of spices and the deliciously grilled chicken. But not all jerk chicken sandwiches are created equal, and Love's Kitchen is proof of that.
Why Love's Kitchen Jerk Chicken Sandwich is a Must-Try:
Authenticity and Flavor Packed: Drawing inspiration from traditional Caribbean recipes, our jerk chicken sandwich offers the perfect blend of spices that tingles your palate. Each bite promises an explosion of flavor that you won't find anywhere else in Kew Gardens, NY.
Quality Ingredients, Exceptional Taste: At Love's Kitchen, we believe in using the freshest chicken, marinated in a blend of our secret spices, and grilled to perfection. Coupled with our house-made sauces and fresh bread, our sandwich is both a treat to your taste buds and a testament to quality.
A Journey of Flavors: Experience a culinary journey that starts with a mild sweetness and ends with that distinctive jerk spice kick. Every layer of our sandwich, from the succulent chicken to the crisp lettuce, works in harmony, offering a multi-sensory experience.
A Kew Gardens Favorite:
"The first time I tried the jerk chicken sandwich from Love's Kitchen, I was hooked! It's a perfect blend of spicy and savory." – Jordan M.
"When you talk about the best jerk chicken sandwich in Kew Gardens, NY, Love's Kitchen is unbeatable." – Eliana R.
Craving a Caribbean escape? Look no further. Visit Love's Kitchen and satisfy your cravings with the best jerk chicken sandwich in Kew Gardens, NY. Experience a masterpiece of flavors, expertly crafted, and served with love.
To stay updated with our latest offerings and special events, don't forget to follow us on Instagram, Facebook, and TikTok. We love to share behind-the-scenes peeks, cooking tips, and special promotions with our followers. Be part of the Love's Kitchen community online - we can't wait to connect with you!