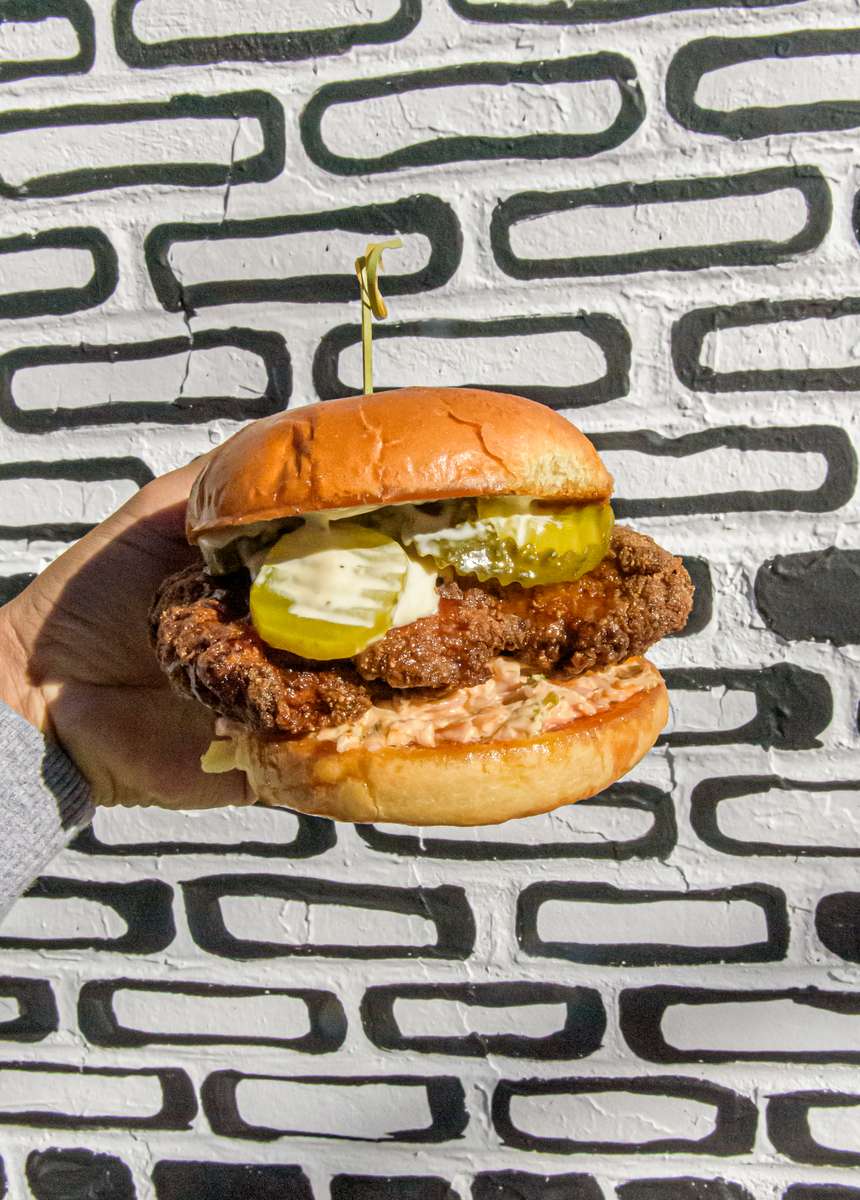 Love's Kitchen: The Premier Takeout Restaurant in Kew Gardens, NY 11415
Best Takeout Restaurant in Kew Gardens, NY 11415
Kew Gardens, New York, is renowned for its vibrant community, picturesque streets, and historic landmarks. But when it comes to dining, there's one place that consistently stands out: Love's Kitchen. For residents and visitors searching for Kew Gardens best restaurants, Love's Kitchen promises an unforgettable culinary experience, especially for those who adore takeout.
Love's Kitchen: Elevating Kew Gardens Dining with Every Order
Positioned at the heart of Kew Gardens, NY 11415, Love's Kitchen brings forth a rich palette of Latin American flavors, meticulously crafted to tantalize your taste buds. Our dedication to culinary excellence ensures that we stand tall among Kew Gardens queens restaurants.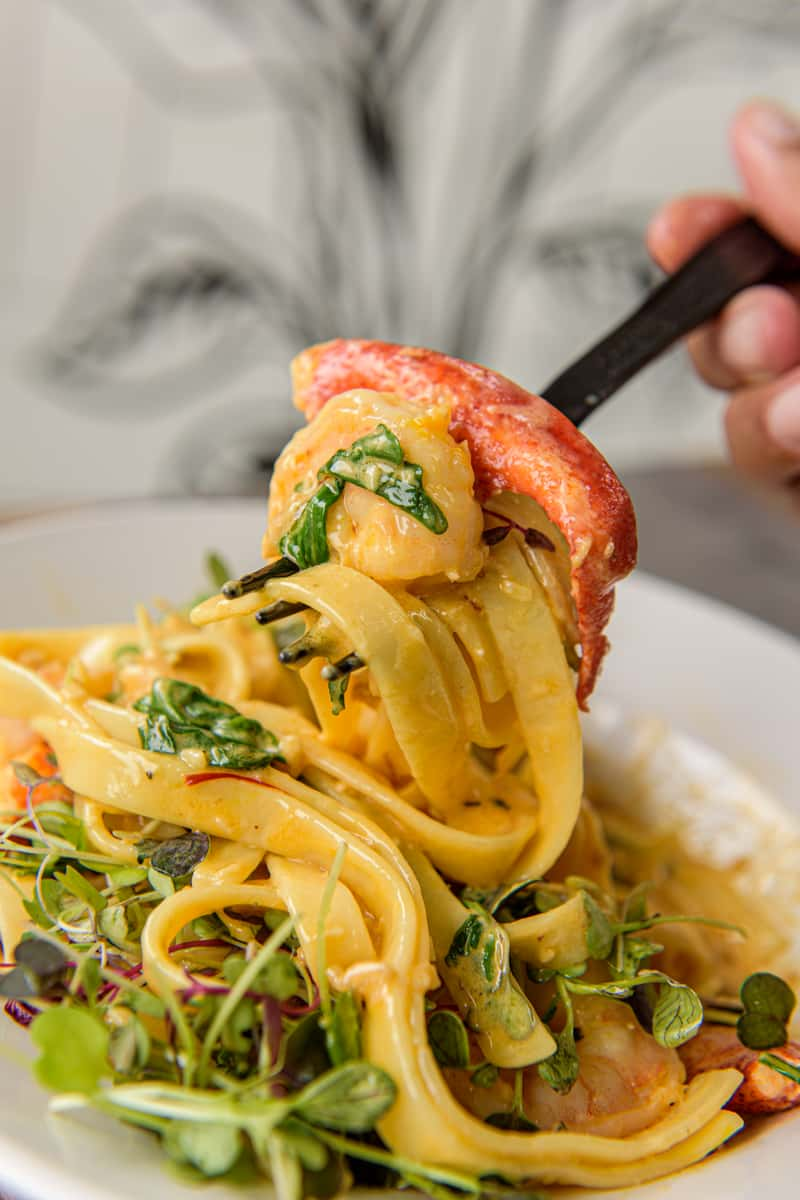 Hassle-Free Online Food Delivery
Why wait in queues when you can order food online? At Love's Kitchen, we've streamlined our online food delivery process, ensuring you get your favorite dishes without any hitches. As the best food delivery service in Kew Gardens, we blend quality with efficiency.
Fast Food Delivery for those Quick Hunger Pangs
Sometimes, you just can't wait. Understanding the urgency of a growling stomach, Love's Kitchen's fast food delivery service ensures that your order reaches you fresh, hot, and in record time.
A Takeout Experience like No Other
While many offer restaurant delivery, our focus on quality, taste, and presentation sets us apart. With our home food delivery, you get restaurant-quality meals in the comfort of your space, making us a top choice for those exploring Kew Gardens dining.
FAQs
Q: How do I order food online from Love's Kitchen in Kew Gardens, NY 11415?
A: It's simple! Visit our website, browse through our extensive menu, pick your favorites, and place your order. Your culinary delights will be on their way shortly.
Q: How quick is Love's Kitchen's food delivery service in Kew Gardens?
A: We pride ourselves on our fast food delivery, ensuring your meals reach you fresh and piping hot without long waits.
Q: Are there vegan or vegetarian options available at Love's Kitchen?
A: Absolutely! Love's Kitchen caters to a wide range of dietary preferences, offering both vegetarian and vegan choices.
Q: Where can I find more information on Kew Gardens dining and things to do?
A: Stay connected with our blog! We frequently update it with the latest on Kew Gardens dining, events, and local attractions.
At the intersection of quality, taste, and impeccable service, Love's Kitchen stands as the pinnacle of takeout restaurants in Kew Gardens, NY 11415. Whether you're dining solo, with family, or hosting an event, remember that the finest of Kew Gardens is just a click away. Dive into a world of flavors with Love's Kitchen. Happy ordering!
To stay updated with our latest offerings and special events, don't forget to follow us on Instagram, Facebook, and TikTok. We love to share behind-the-scenes peeks, cooking tips, and special promotions with our followers. Be part of the Love's Kitchen community online - we can't wait to connect with you!