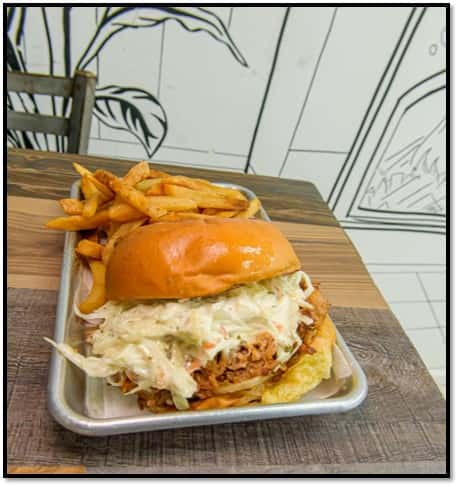 Cool Places To Eat in Queens
Cool Places To Eat in Queens
Are you traveling to Queens or living in this modern place? Find a perfect place to have good food to appease your taste buds. A good restaurant can also ensure you have a memorable time. When you find the ideal place, it can act as your weekend getaway location with family or friends. Finding the best place to eat may require some time and effort on your side. Here are some tips for finding the best place in Queens to eat and enjoy food.
Check The Ambience
A restaurant may have good external appeal. However, a bad décor can put you out. You must find a place that can jar your senses. The place you visit must have the best ambiance to help you enjoy food and ensure you have a great evening. A place with great food and entertaining music can boost the ambiance of the place.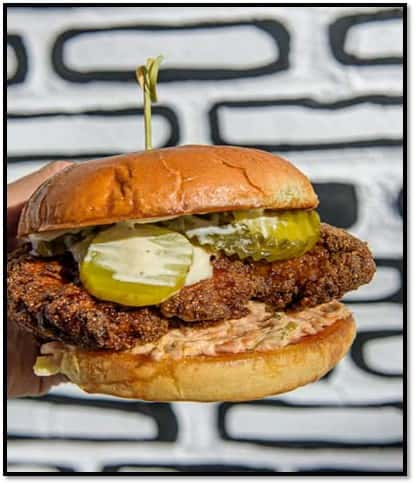 Delicious Food And Drinks
The restaurant you choose must serve lip-smacking cuisines that can satisfy your stomach and heart. The place must also serve drinks that can make the evening more fun. A combination of good food and a variety of drinks can make your evening pleasurable.
Good Value
The restaurant must offer value-for-money services. Customers like to pay the price for the food that makes them feel good. People must feel the place has provided so much more for the price they have paid.
Excellent Service
The restaurant must have professional and courteous employees who can offer exceptional service to all the customers. The restaurant staff must make sure you have a good time and have no complaints. The wait staff must make you feel welcome in the place. The kindness and understanding treatment can make you and your friends visit the restaurant for more.
Are you looking for such a cool place in Queen with all the features listed? You must take time to visit Love's Kitchen. It is a Latin American fast-food restaurant offering you a chance to experience delicious food and exotic drinks. The restaurant in Queens, NY can give you a reprieve from your busy schedule and have some fun. This restaurant serves a large community good food without forgoing taste. The restaurant uses clean products to make delicious food. It means customers can quit worrying about their health. You can spend time with your family and friends enjoying lip-smacking food. It means you can create good memories. Do you wish to get the food to your doorstep? You can order from the website. Love's Kitchen also provides takeaway service to customers. You can find various delicious items listed on the menu. You can enjoy great food and fast delivery from the restaurant.
Love's Kitchen has become the most popular dining restaurant in Queens. This restaurant in Kew Gardens can provide lip-smacking food to satisfy your hunger pangs. You can get delicious food for your lunch and dinner. It is the ideal place to savor good Latin food items and other international dishes. The restaurant can provide food that will have something for everyone. You can fill your stomach, drink glasses, and your heart by visiting Love's Kitchen.