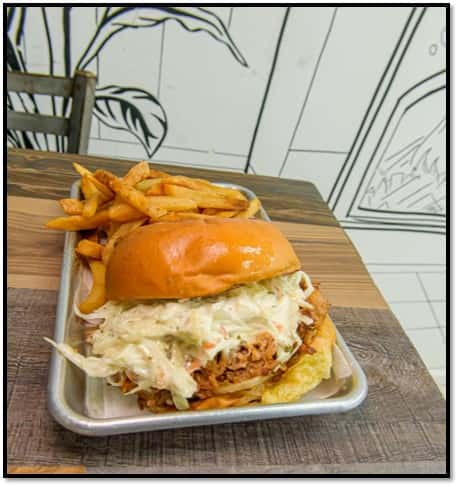 Cool Places To Eat in Kew Gardens, Queens, NY
Cool Places To Eat in Queens
Embark on a culinary journey in Queens with Love's Kitchen, leading the way in unique dining experiences. Find out why it's among the coolest places to eat in the borough.
Love's Kitchen: Leading the Culinary Renaissance in Queens
Queens, known for its rich tapestry of cultures, offers a plethora of dining options for food aficionados. Yet, when it comes to genuinely unique and memorable experiences, Love's Kitchen emerges as a beacon for gourmands seeking the coolest places to eat in the borough.
Queens - A Gastronomic Paradise
The charm of Queens lies in its ability to offer a culinary world tour within the confines of a single borough. From spicy chicken sandwiches to tangy Mexican tacos, every corner tells a story. But nestled among these global offerings is a gem that shines brightly: Love's Kitchen.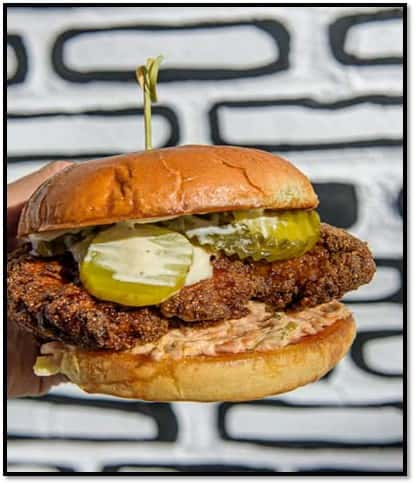 Why Love's Kitchen is a Must-Visit:
Innovative Menu: Love's Kitchen is not just another eatery; it's an experience. With a menu that's both familiar and experimental, every visit feels like a new adventure.

Local and Fresh Ingredients: Our commitment to freshness and quality is unparalleled. Sourcing local ingredients, our dishes not only taste better but also support the community.

Ambiance: Set in the heart of Queens, the ambiance at Love's Kitchen matches its culinary offerings — cozy, inviting, and unmistakably unique.

Customer-Centric Approach: Love's Kitchen prides itself on its attention to detail and impeccable service. Our dedicated team ensures every diner feels special.
Experience Queens' Culinary Best at Love's Kitchen in Queens, NY
There's no doubt that Queens offers an array of exceptional dining spots. But for those who want to experience the borough's culinary heartbeat, Love's Kitchen stands out. It's not just a place to eat; it's a place to feel, experience, and cherish food in its most artistic form.
So the next time you're exploring cool places to eat in Queens, make sure Love's Kitchen tops your list. Join us and be part of a culinary story that's as diverse and vibrant as Queens itself.
Join Us!
Come join us, Click here for directions.
To stay updated with our latest offerings and special events, don't forget to follow us on Instagram, Facebook, and TikTok. We love to share behind-the-scenes peeks, cooking tips, and special promotions with our followers. Be part of the Love's Kitchen community online - we can't wait to connect with you!