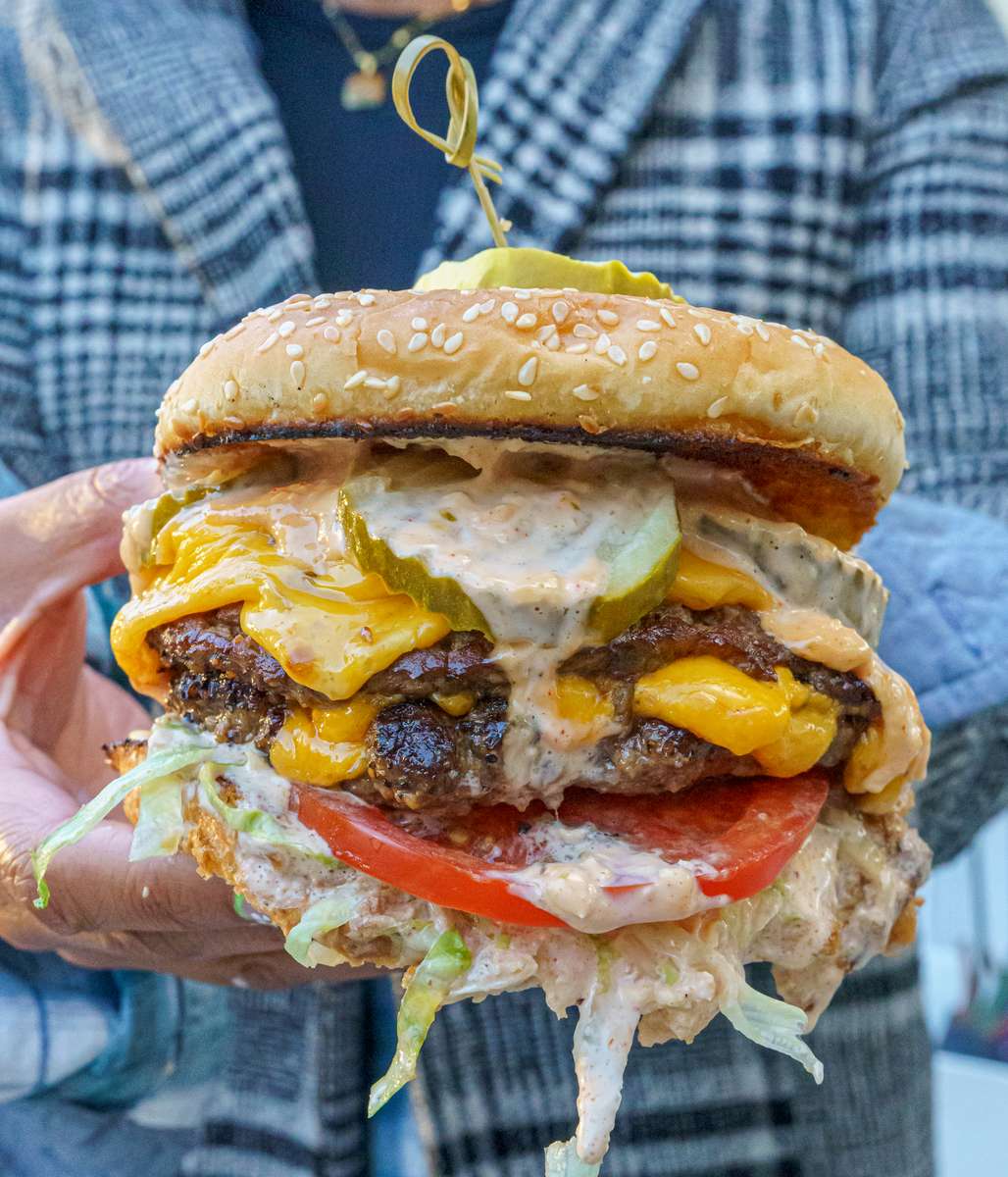 Best Double Smash Burger
Double Smash Burger at Love's Kitchen - Unmatched Flavors in Kew Gardens, Queens NY
Seeking the best double smash burger in New York? Stop by Love's Kitchen in Kew Gardens, Queens NY. Dive into the delicious distinction of our renowned smash burger.
Love's Kitchen: The Pinnacle of Double Smash Burger in Kew Gardens, Queens NY
New York's culinary landscape is diverse and dynamic, but for burger enthusiasts, the quest for the ultimate smash burger often leads them to a
special spot in Queens
- Love's Kitchen in Kew Gardens.
What Exactly is a Smash Burger?
If you find yourself asking, "what is a smash burger?", you're in for a treat. Distinct from the typical chunky patty, a smash burger sports a thin form, charred crisply on the outside while retaining a juicy tenderness within. The "smashing" of the beef on a sizzling grill ensures an explosion of flavors with every bite.
Why Love's Kitchen Reigns Supreme:
For aficionados of smash burger New York, Love's Kitchen's double smash burger is a culinary revelation. Here's what sets it apart:
Uncompromised Quality: At Love's Kitchen, we pride ourselves on sourcing only the best beef, creating a mouth-watering flavor that's genuinely unparalleled.

Expert Grilling: Our grillmasters have perfected the art of the smash, ensuring that crispy sear while preserving the juicy center of the burger.

Gourmet Toppings: Every double smash burger is adorned with a selection of gourmet toppings, adding layers of taste and texture to the experience.
Discover the Smash Burger Sensation at Love's Kitchen
Whether you're a Queens local or a visitor exploring Kew Gardens, don't miss the chance to indulge in the famed smash burger at Love's Kitchen. Join us, and you'll quickly understand the buzz surrounding New York's favorite burger variant. Revel in the flavors and craftsmanship of the city's best double smash burger only at Love's Kitchen.
Join Us!
Come join us, Click here for directions.
To stay updated with our latest offerings and special events, don't forget to follow us on Instagram, Facebook, and TikTok. We love to share behind-the-scenes peeks, cooking tips, and special promotions with our followers. Be part of the Love's Kitchen community online - we can't wait to connect with you!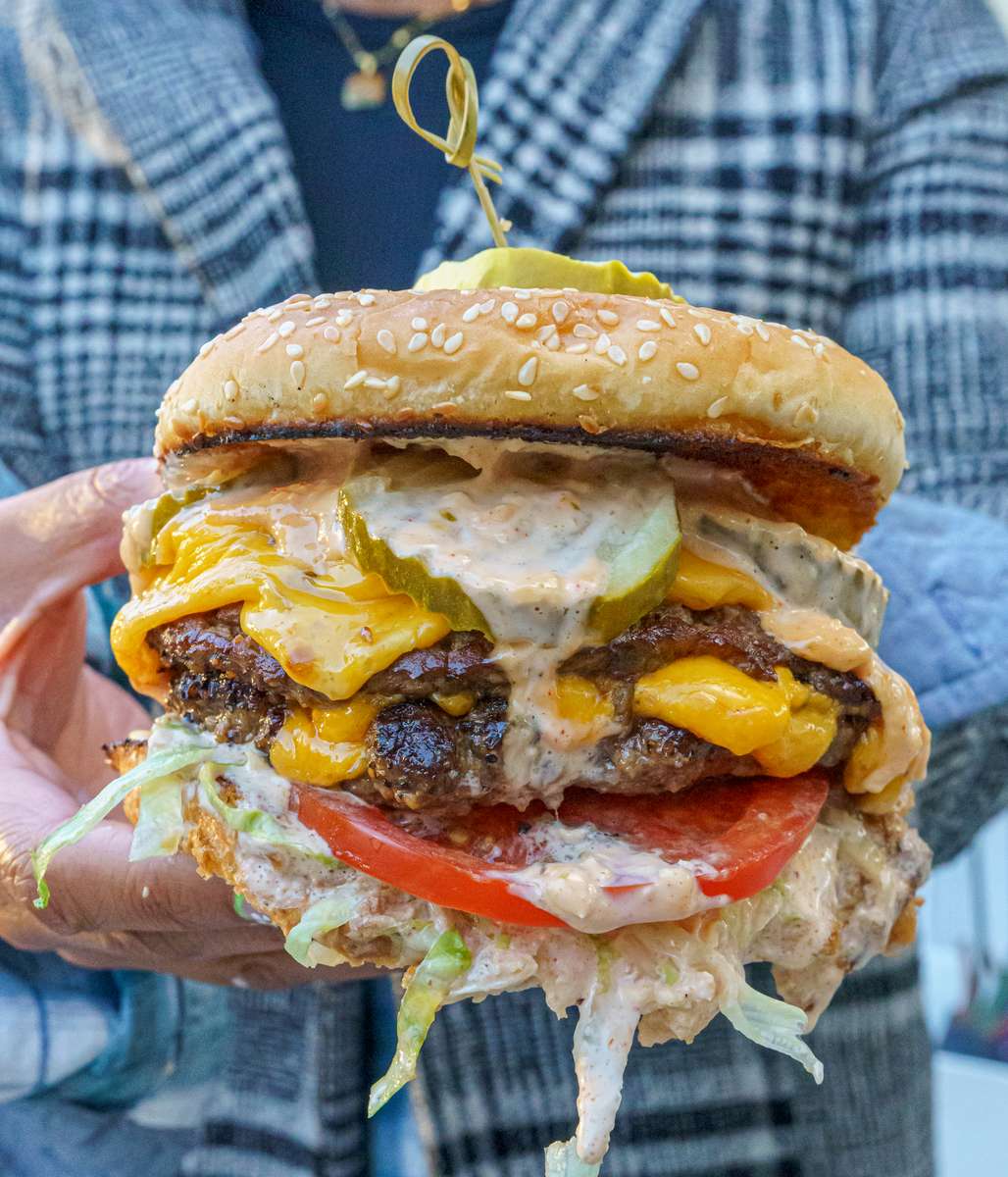 DOUBLE SMASH BURGER - ORDER NOW!