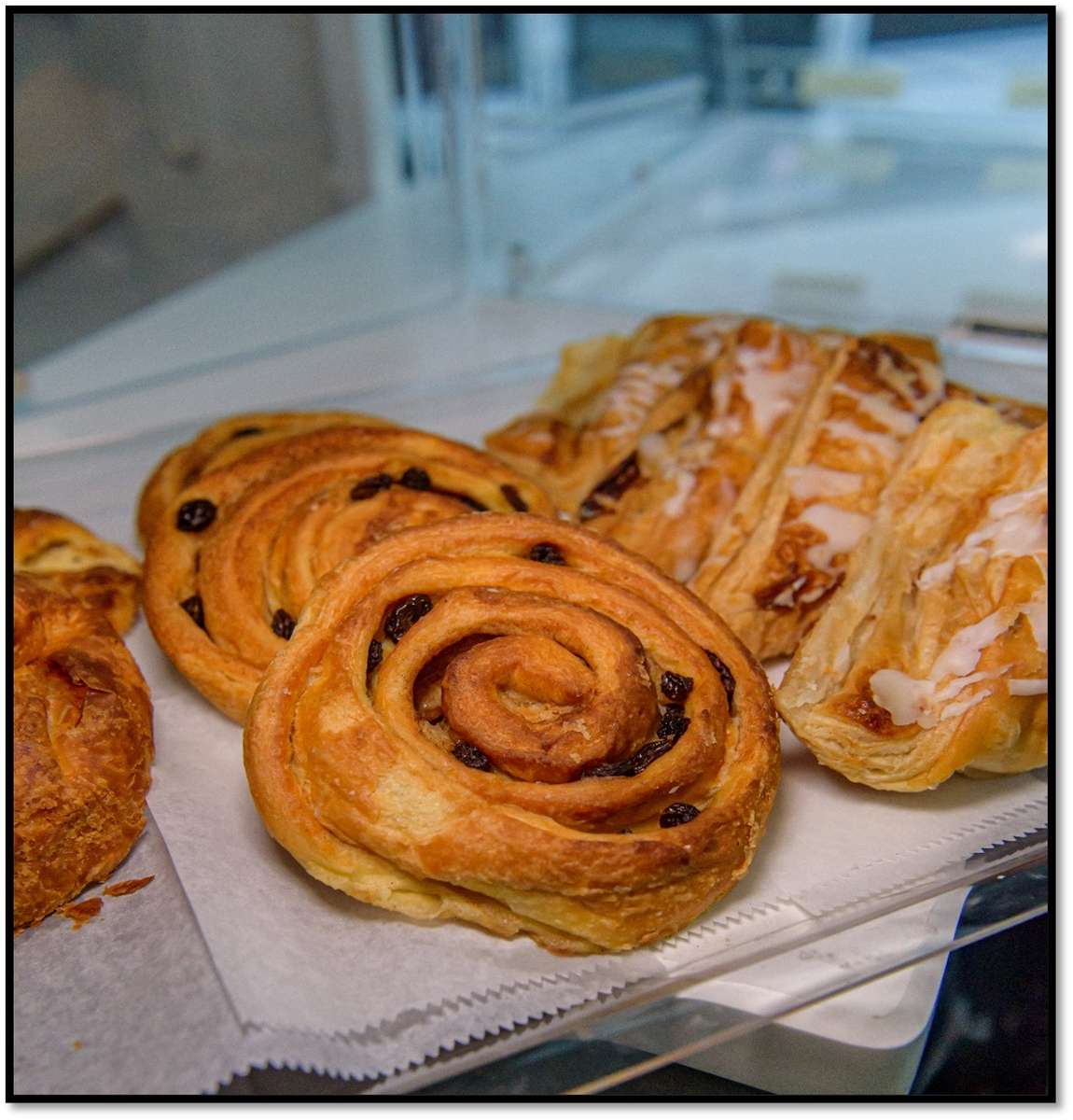 Exploring the Local Food and Love's Kitchen's Unique Dishes
Exploring the Local Food and Love's Kitchen's Unique Dishes
Do you enjoy eating and want to go on a foodie journey? Start by visiting Love's Kitchen, a popular Latin American fast food restaurant with a reputation for offering delicious meals to a vast community, if you ever find yourself in Queens, New York. Love's Kitchen takes pleasure in using pure foods that support health. A broad menu is offered to appeal to a variety of tastes, transforming your kitchen into a place where priceless memories are created. Love's Kitchen has you covered whether you want a hot dinner delivered to your door or would rather eat at home.
Love's Kitchen: A Culinary Gem
Love's Kitchen is a dining destination in the Kew Gardens Kitchen Queens area that fulfills all your hunger needs. This restaurant, open for lunch and dinner, stands by, incorporating a bit of unique flair into its hot and delicious cuisine. Let's take a closer look at the unique dishes they offer that are bound to tantalize your taste buds.
Appetizers: A Delicious Beginning
Begin your culinary journey with mouthwatering options such as Calamari, Fried Brie Cheese, and Taco Trio. These appetizers are designed to awaken your senses and prepare your palate for the delightful feast that awaits. They have more options for you, so you can choose from the menu.
Burgers: Elevating a Classic
Their way of serving burgers have taken the classic burger to a whole new level. Sink your teeth into their flavorful, unique burgers named Beyond Smash Burger & Double Smash Burger, whether you prefer plant-based or traditional beef burgers, each bite is filled with delicious flavors that will leave you wanting more.
Sandwiches: A Perfect Bite
You can also try their delectable sandwich creations like Burritos, Chicken Bacon Ranch Sandwich, and Cuban Sandwich, filled with premium ingredients and carefully crafted to deliver a satisfying experience with every bite.
Entrees: Exploring Flavors
An array of enticing entrees is served, including the Bandeja Tipica - Typical Platter, Lomo Saltado, and much more. Each dish is expertly prepared, taking you on a gastronomic journey that combines tradition and innovation.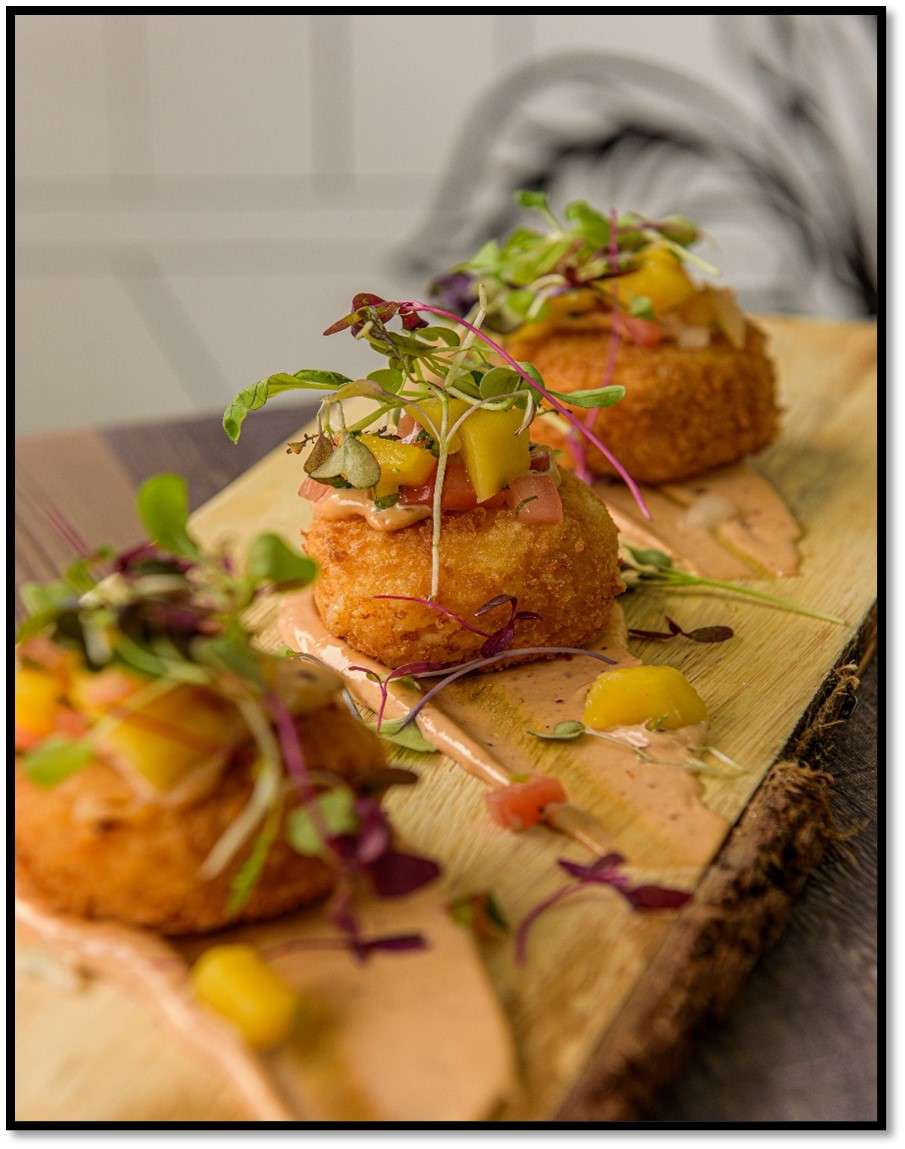 Freshness and Exquisite Flavors Food

Seafood: Fresh Catches
Seafood lovers are in for a treat if they go to this restaurant. Experience the freshness and exquisite flavors of their seafood dishes, such as Fish Filet Platter, Seafood Fettuccine, and Steak & Shrimp Bowl showcasing the best catches of the ocean.
Healthy Options: Nourishing and Flavorful
They also have amazing options for health-conscious individuals with a range of nutritious choices. You can try their Cauliflower Tacos (V), Chaufa de Quinoa (V), or Taco Salad for a satisfying and wholesome meal. These dishes are the perfect example of healthy yet tasty.
Soups, Salads, and More: A Feast for Everyone
From comforting soups to customizable salads, and even desserts, cold-pressed juice, and refreshing drinks, their extensive menu ensures something for everyone.
Exploring Local Favorites
Love's Kitchen also invites you to check out their "local favorites" section, where you can discover the best of local food. Here are some highlights:
Breakfast Burger: Made with a black Angus beef patty, egg any style, bacon, avocado, pepper jack cheese, and your choice of fries or salad.
Full Latin Breakfast For Two: A hearty breakfast platter featuring bacon, longaniza, avocado, French toast, grilled tomato, tortilla chips, beans, and your choice of fries or salad.
Nutella French Toast: Indulge in this sweet treat, stuffed with Nutella cream, strawberries, sliced bananas, drizzled chocolate, and powdered sugar.
NY Strip Steak & Eggs: Enjoy a perfectly cooked steak served with eggs in any style and your choice of fries or salad.
Tostones Rellenos de Chicharron: Savor the flavors of stuffed plantain cups filled with Chicharron de Pollo or Steak, accompanied by chipotle aioli, pickled red onions, and micro greens.
No doubt, your taste buds are in for a delightful adventure as you explore their unique dishes and local favorites.
Conclusion
Love's Kitchen is more than just a restaurant; it's a culinary haven that celebrates flavors, quality ingredients, and memorable moments. Whether you're dining in, ordering takeaway, or availing of their catering services, they promise an experience that goes beyond food. Indulge in their unique dishes, nourish your taste buds, and create lasting memories with your loved ones.