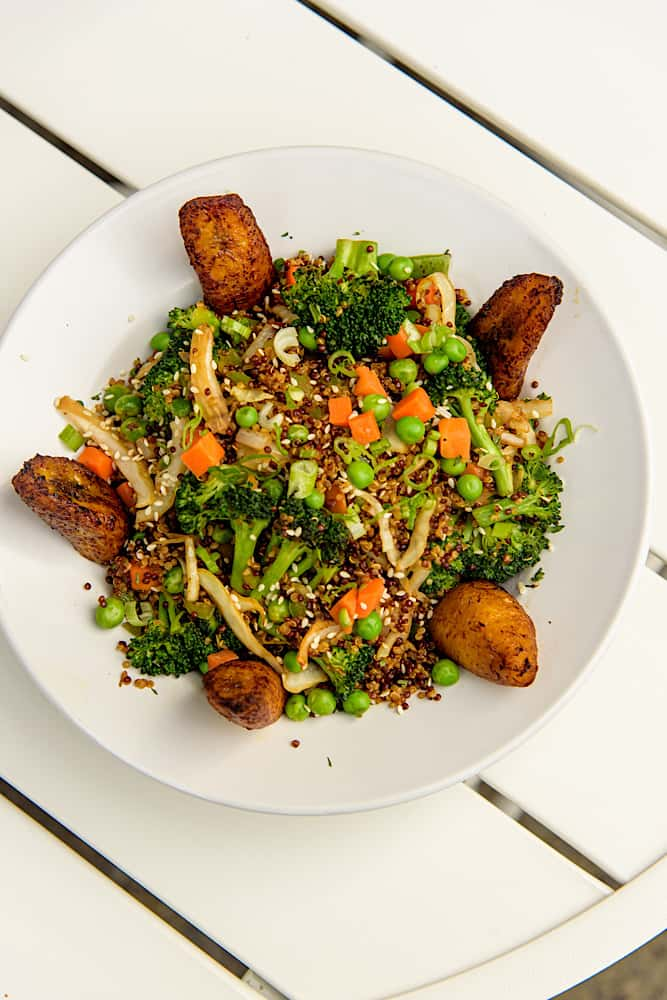 Food Near Kew Gardens Union Tpke: Love's Kitchen | Best Dining & Delivery Options
Food Near Kew Gardens Union Tpke
Embark on a Culinary Journey at Love's Kitchen: The Heartbeat of Kew Gardens Union Tpke
In the heart of Kew Gardens, located just a stone's throw from Union Tpke, lies a culinary gem - Love's Kitchen. If you've been searching for tantalizing "food near me open now" or browsing through countless options for "places to eat near me," your quest ends here.
1. From Sea to Table – Our Seafood Restaurant Experience
Our seafood restaurant brings you the freshest catch, ensuring each dish is a deep dive into oceanic flavors. From fish filet platter to teriyaki salmon, we celebrate the bounty of the sea.
2. Midday Delights: Lively Lunches Await
When the clock strikes noon and you're pondering over where to get your lunch, Love's Kitchen rolls out an array of dishes, from gourmet sandwiches to salads that tantalize the taste buds.
3. The Best Burgers in Town
Craving a juicy burger? Our handcrafted patties, loaded with toppings and nestled between fresh buns, promise to satiate your every burger desire.
4. Healthy Food for the Soul
For those seeking healthy food options, our menu boasts a selection of dishes that are as nutritious as they are delicious, ensuring you don't have to compromise on taste for health.
5. Hassle-Free Food Delivery and Takeout Options
Too cozy to step out? Our seamless food delivery and takeout restaurant near me services ensure that you can enjoy Love's Kitchen delicacies from the comfort of your home.
6. Food Open till Late
For the night owls or those late-night cravings, worry not! We've got "food around me" that remains open, ready to serve you even as the city winds down.
In Conclusion
Next time you're near Kew Gardens Union Tpke and hunger strikes, remember Love's Kitchen. With a diverse menu and an unwavering commitment to quality, we stand tall as a beacon for food lovers everywhere.
To stay updated with our latest offerings and special events, don't forget to follow us on Instagram, Facebook, and TikTok. We love to share behind-the-scenes peeks, cooking tips, and special promotions with our followers. Be part of the Love's Kitchen community online - we can't wait to connect with you!