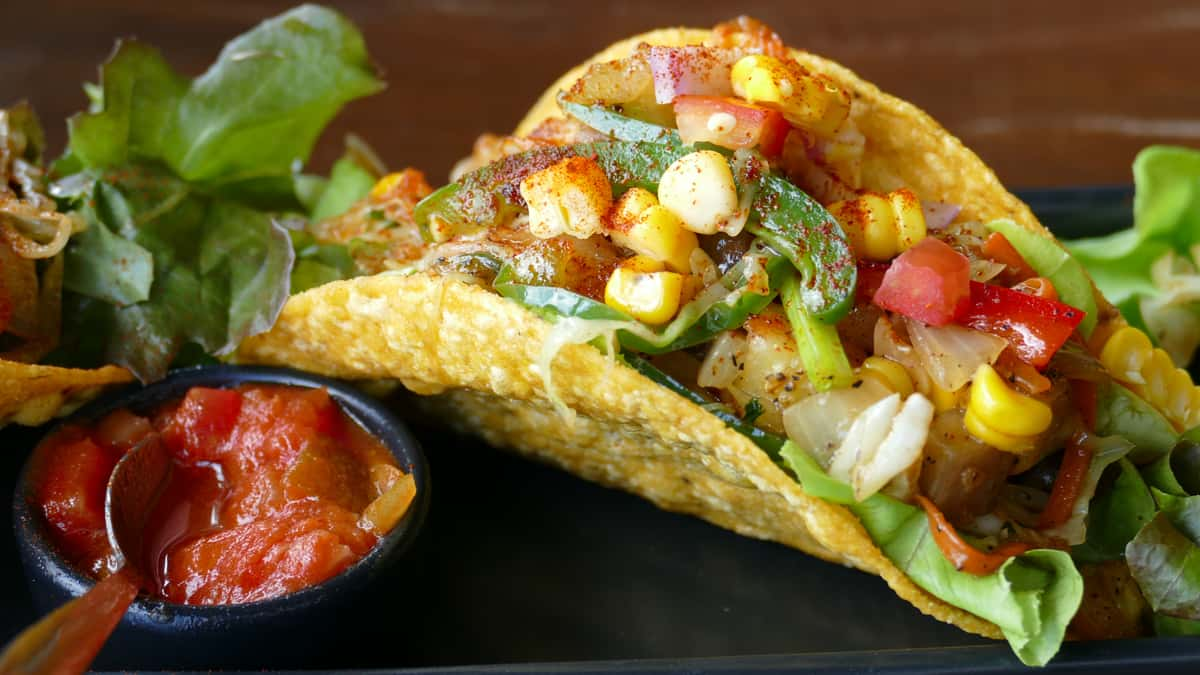 Latin American Cuisine's Most Popular Dishes
Latin American Cuisine's Most Popular Dishes
Latin American cuisine has varying dishes from different countries. It is a kaleidoscope of different food items expressing the unique culture of the country it originates from. From Mexico to Chile, Latin American cuisine consists of several dishes from twenty countries that can satisfy a person's appetite. Latin American love their food. People tasting Latin American dishes can also fall in love with the delectable cuisines. Here is the list of popular Latin American food you must consider tasting.
Yuca Frita
People living in South America like to enjoy the popular dish yuca frita. It is fried cassava, the edible and widely found root. It has a preparation similar to French Fries. You can try it as an appetizer or as a part of your main course.
Lomo Saltado
The dish has an amalgamation of Peruvian and Chinese ingredients. It is a thoughtful dish that became famous after the Chinese immigrants introduced it. It uses a set of flavorful ingredients with Peruvian and Chinese techniques. Try this popular dish with unique and appeasing flavors to satisfy your taste buds.
Tostada
It is a Mexican open-faced sandwich with a lot of flavors. It looks like a taco with a flat surface. You can get the toppings of refried beans, salsa, shredded cheese, and other veggies or meat. You can include toppings that go well with tacos. The flavorful toppings on the fried corn tortilla can ensure a fulfilling treat.
Burrito
It is a dish you can enjoy in the mornings, afternoons, or evenings. It consists of a flour tortilla and fillings. You can choose meat varieties like pork, chicken, or beef in the burrito. It also contains cooked beans and vegetables as fillings with cheese. The condiments like crema, guacamole, pico de gallo, and salsa add more flavor to the dish. The wholesome meal will leave you full and satisfied.
Nachos
The list of top Latin American cuisines may feel incomplete without mentioning nachos. It is the most popular food that people in almost all countries like to savor. The Mexican dish with tortilla chips has various vegetables and meat toppings. It is flavored with condiments to make it tastier and more delicious.
Many people think they must travel to South America to get the authentic taste of Latin American cuisine. You can savor the Latin American delicacies within the comforts of your home for an unforgettable experience by ordering them from Love Kitchen. The scrumptious food options on the restaurant's menu will help you choose the dish you wish to taste. The lip-smacking food will delight your taste buds. Loves Kitchen has become the best place to visit to enjoy Latin American food in Queens, NY. The trained chefs try to replicate the authentic taste of Latin American cuisines to feel satisfied. Loves Kitchen uses good and clean products to ensure customers can savor healthy and delicious food. You can also visit the restaurant to spend quality time with your loved ones while enjoying good food. It will ensure you have a memorable time. People with a busy lifestyle can order food online and enjoy the takeaway service.