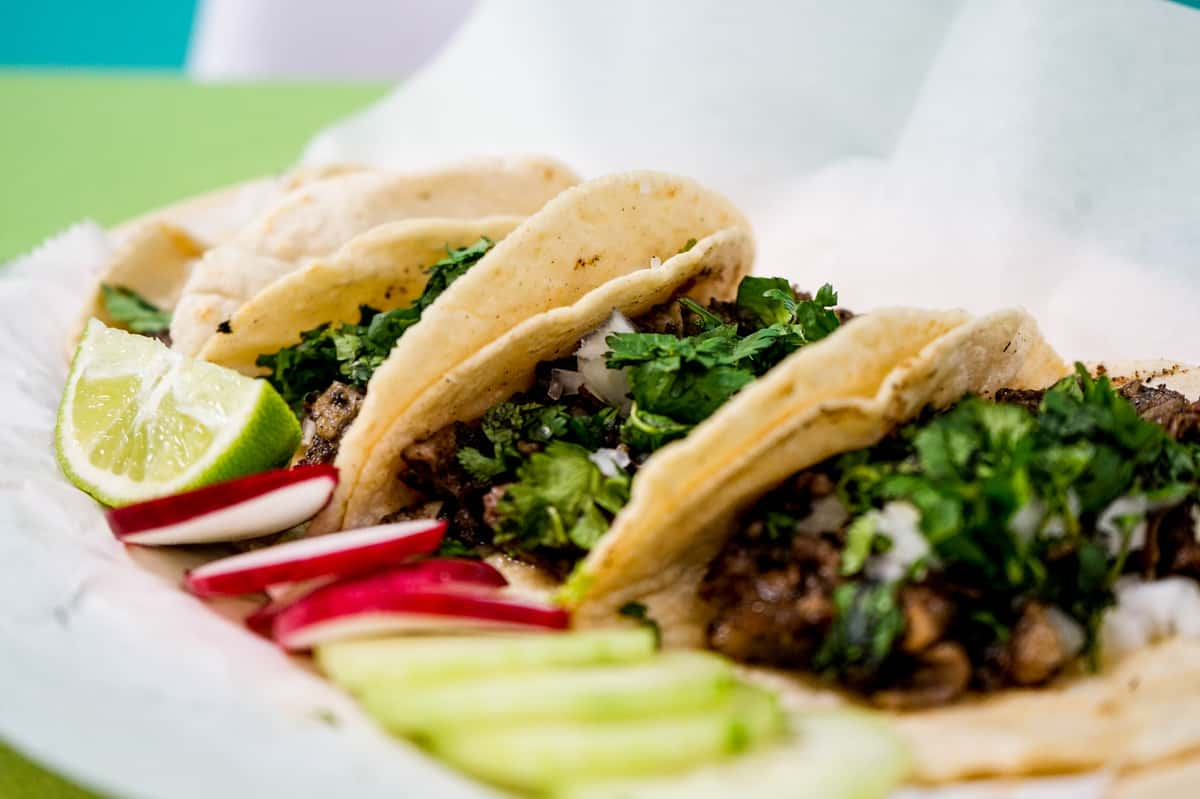 Latin American Food That You Must Try
Latin American Food That You Must Try
Most people like to savor lip-smacking food that can leave them satisfied. Are you interested in sampling unique and tasty cuisines around the world? You must consider tasting Latin food. It is one of the popular foods liked by many. No other food item compares to the bold flavors of Latin food. The cultural influence of Latin food can provide you with a unique experience. Spicy and flavorful Latin food can also provide you with good nutrition. Healthy and unique-flavored Latin food can blow your mind. Which Latin dish should you try? With so many options available, you may require suggestions to find the best option. Here is a list of Latin American food made with traditional ingredients that will taste like home.
Empanadas
You can find this food in various versions around the world. It is the most famous food in Latin America. It is the fried or baked turnover containing a delicious filling. You can find empanadas with different fillings. It is also available in varying sizes. In most cases, empanadas include onions and savory meat filled with spices.
Cuban Sandwich
If you love pork, try it in delicious sandwich form by trying Cuban Sandwich. You will enjoy the flavor bursting in your mouth when you try the sandwich with roast pork shoulder layered with black forest ham, pressed baguette, honey Dijon, pickles, and Swiss cheese.
Carne Asada
If you love beef, you must taste carne asada. Carne Asada is a Latin cuisine offering a treat to your tastebuds with its rich, buttery, and juicy taste. It also has a charred, smoky flavor imparted by the broiler or grill used to make the dish. The tender beef carne asada tastes delicious with a burrito or taco.
Chaufa
Most people like Chinese fried rice. Do you wish to try the Latin version of fried rice? You must taste Chaufa. This Peruvian dish has the influence of Chinese immigrants. The flavorful rice consists of delicious rice with green onions, red bell peppers, garlic, scrambled eggs, soy sauce, and chicken. It has ginger, cumin, and sesame oil that adds taste to the delicacy.
Banjeda Paisa
It is a traditional dish from the Andean region of Colombia. It is the most filling cuisine containing rice, chorizo, rice, sweet plantains, chicharron, fried egg, avocado, grilled chicken, or beef.
Do you crave Latin food? People not willing to cook Latin cuisine must consider ordering food or visiting an authentic place serving Latin American food. Loves Kitchen specializes in Latin American food to satisfy the carvings of the customers. You can order delicious dishes and savor them at home. You can choose from various options from the broad menu of the restaurant. The restaurant specializing in Latin American cuisines in Kew Gardens can leave your stomach and heart satisfied. You can order Latin American food from Loves Kitchen without hassles. Customers can get the food ordered from pick-up, curbside, or in-store delivery. The food will retain its freshness due to the eco-friendly packaging. You can savor delicious Latin American food at affordable rates from Loves Kitchen.