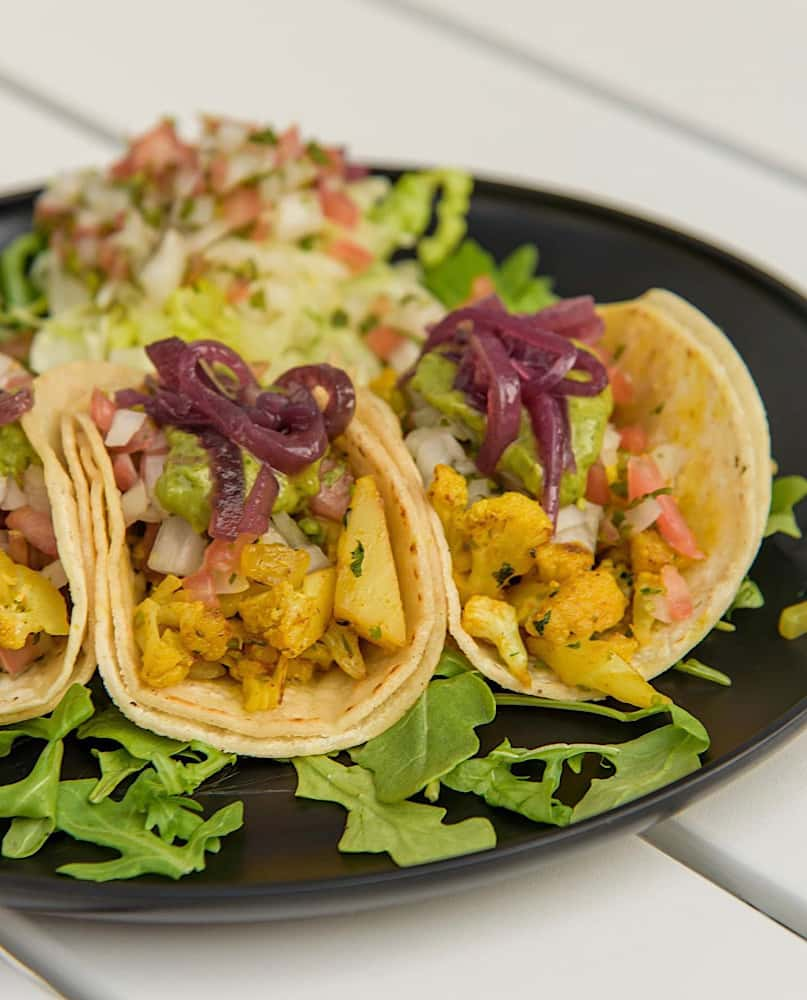 Top Latin American Restaurant Near You - Love's Kitchen, Kew Gardens
Latin American Restaurant Near Me
Step into a world of tantalizing flavors and rich traditions. Explore the finest Latin American dishes only at Love's Kitchen in Kew Gardens, Queens.
Seeking a "Latin American restaurant near me"? Well, your culinary journey ends at Love's Kitchen in Kew Gardens, Queens! Dive into our vast menu showcasing the best of Latin American flavors, each dish narrating a story from the diverse regions of Latin America.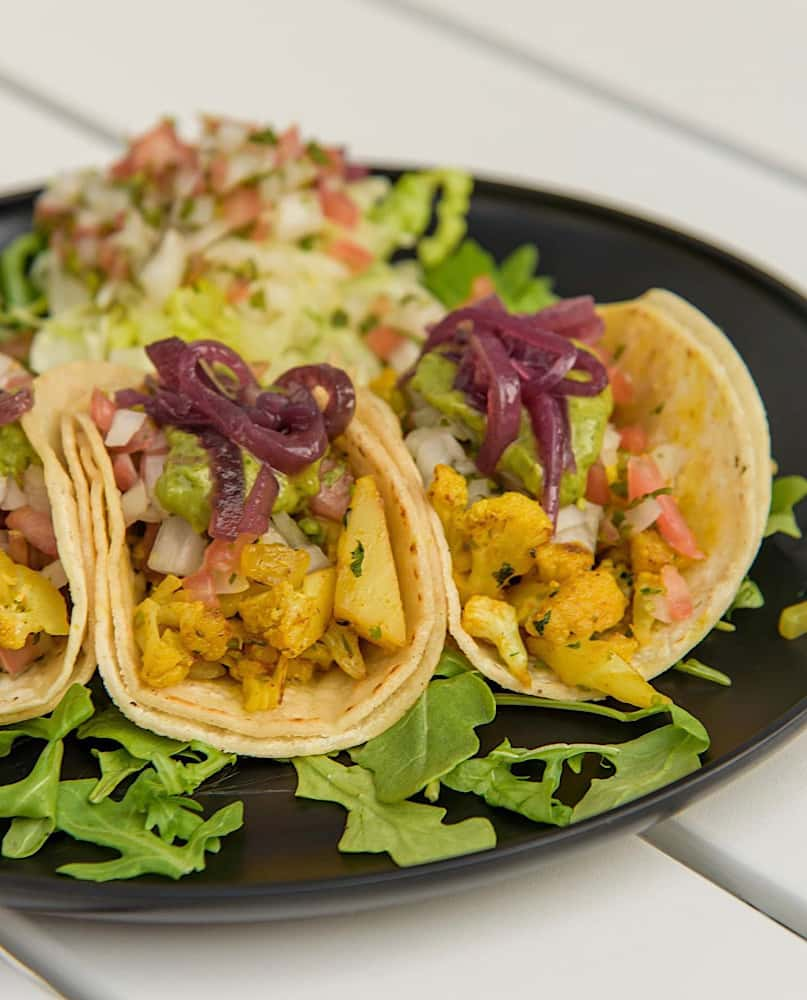 Why Love's Kitchen is the Premier Latin American Destination
1. Authenticity in Every Bite: We take pride in offering dishes that stay true to their roots. Every ingredient, every spice, and every technique we employ pays homage to traditional Latin American cooking.
2. A Burst of Flavors: Our menu is a vibrant mosaic of tastes, ranging from the spicy undertones of Mexican cuisine to the comforting, home-cooked feels of South American dishes.
3. An Experience Beyond Food: At Love's Kitchen, it's not just about eating. It's about experiencing a culture, a history, and the warm embrace of Latin American hospitality.
Must-Try Dishes at Love's Kitchen
1. Tacos & Tortillas: A staple in Latin American cuisine, our variety ensures there's a taco or tortilla for every palate.
2. Lomo Saltado: A classic Peruvian dish, Lomo Saltado is a savory stir-fry made with marinated strips of steak, tomatoes, and onions, served with crispy fries and rice.
3. Pork Belly Chicharron Bites: Experience the perfect blend of crispiness and juiciness with our delectable Pork Belly Chicharron Bites, a treat for all the senses.
Easy Reservations & Online Ordering
A Latin American feast is just a click away! Visit Love's Kitchen for online reservations, or to explore our menu. Can't step out? No worries! With our prompt delivery services, enjoy Latin American flavors in the comfort of your home.
So, the next time the craving for Latin American cuisine strikes, or you find yourself searching for a "Latin American restaurant near me", remember that Love's Kitchen awaits, ready to transport you to the heart of Latin America with each bite. Located in the scenic Kew Gardens, Queens, join us to discover, indulge, and celebrate the rich tapestry of Latin American flavors.
To stay updated with our latest offerings and special events, don't forget to follow us on Instagram, Facebook, and TikTok. We love to share behind-the-scenes peeks, cooking tips, and special promotions with our followers. Be part of the Love's Kitchen community online - we can't wait to connect with you!