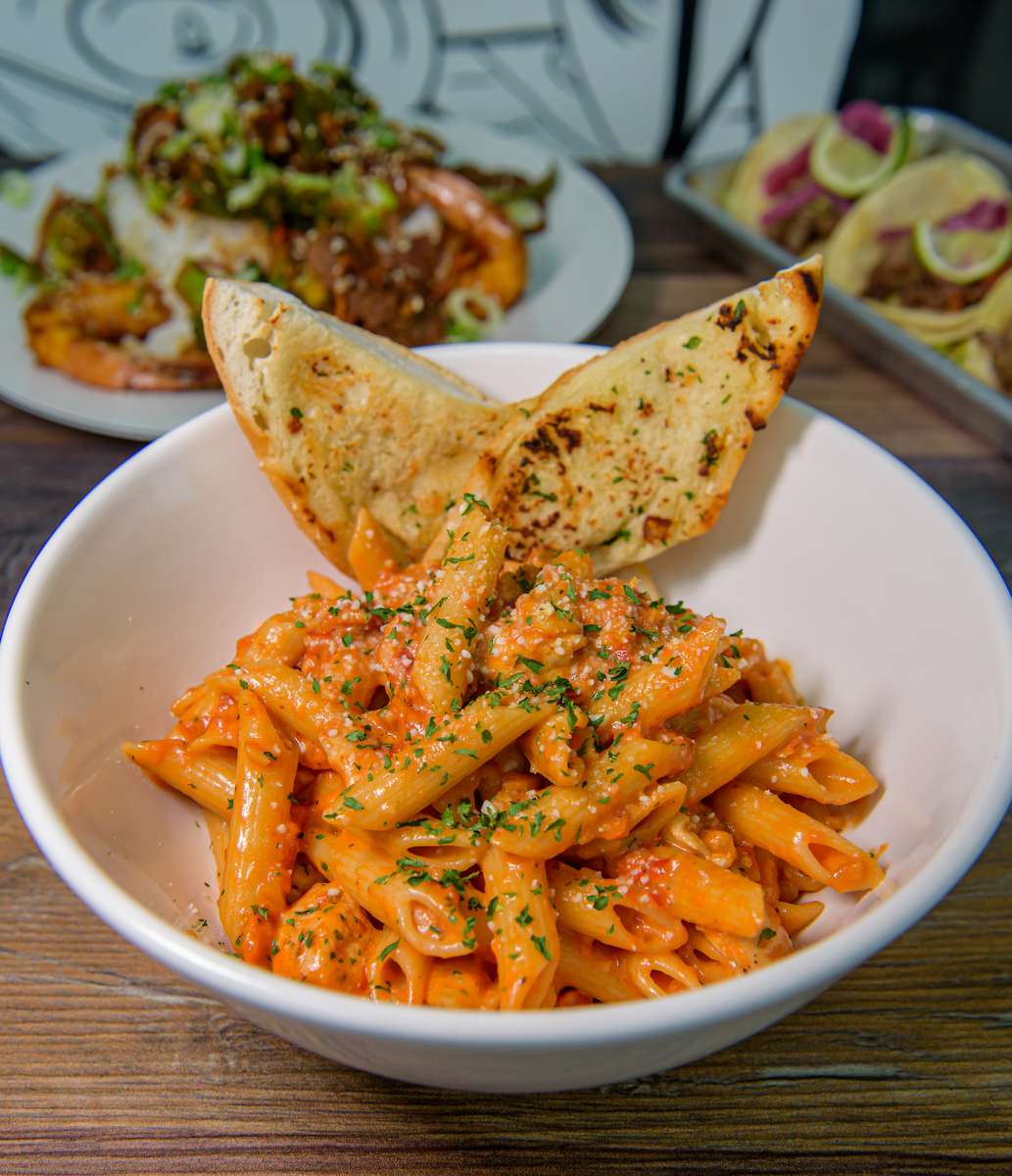 Savor Authentic Latin Food in Kew Gardens, NY | Love's Kitchen Experience
Latin Food Near Kew Gardens, NY
Kew Gardens, Queens, a picturesque and culturally diverse enclave in New York, has long been celebrated for its varied culinary landscape. However, for those with a penchant for Latin cuisine, Love's Kitchen has emerged as the ultimate gastronomic destination.
Love's Kitchen: A Latin Culinary Gem in Kew Gardens, Queens
Tucked away in the vibrant streets of Kew Gardens, NY, Love's Kitchen offers a culinary journey that encapsulates the rich traditions and flavors of Latin America. As one of the Kew Gardens best restaurants, every dish we craft is a testament to our love for authentic Latin cuisine.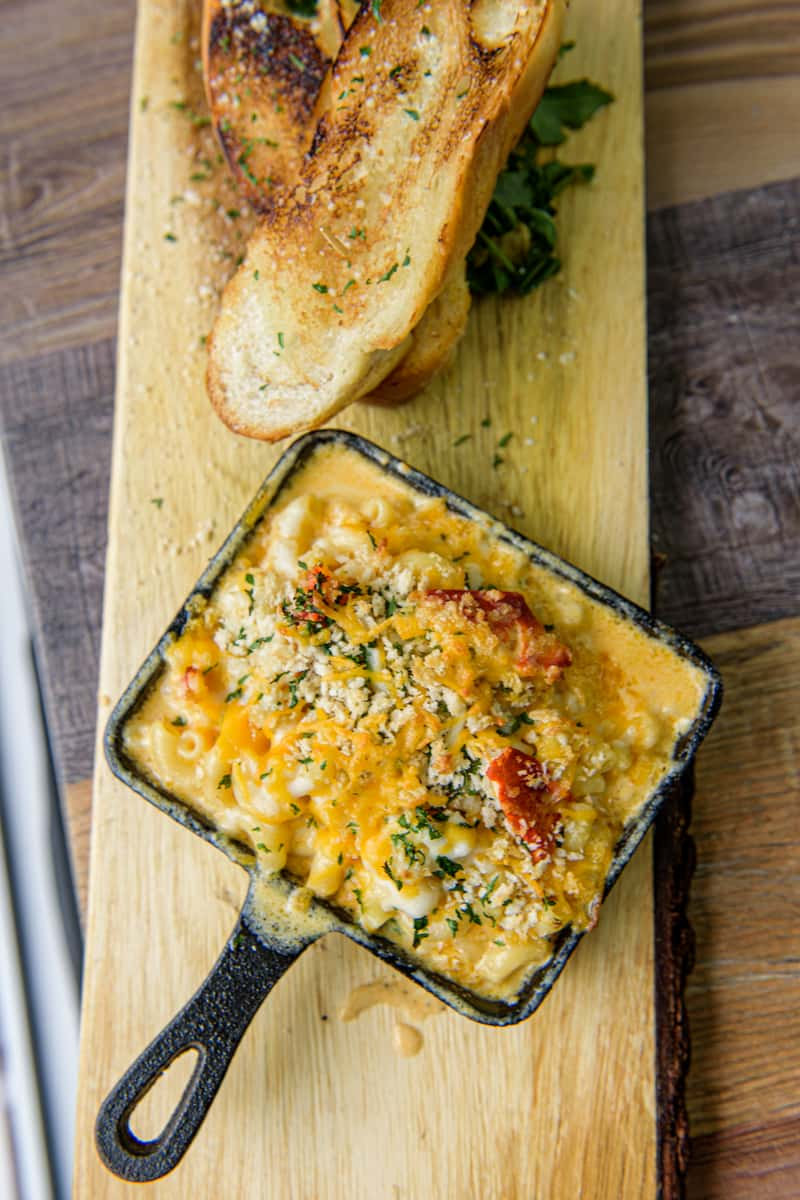 Effortless Online Food Delivery
In our fast-paced world, convenience is key. With Love's Kitchen, you can order food online, ensuring that our flavorful dishes reach you, wherever you are in Queens. As the best food delivery service in the area, we're committed to bringing you hot and fresh Latin delights in record time.
Why Choose Love's Kitchen?
Beyond just food, it's the experience that counts. Our home food delivery and restaurant delivery services are designed to bring the vibrant ambiance of our restaurant right to your doorstep. Whether you're in Kew Gardens, Queens or exploring other parts of New York, you're never too far from a Love's Kitchen meal.
Exploring Kew Gardens Dining and More
Once you've savored the Latin flavors of Love's Kitchen, why not delve deeper into the world of Kew Gardens dining? The neighborhood boasts an array of attractions, making it a perfect day out for both food lovers and explorers.
FAQs
Q: How can I order food online from Love's Kitchen in Kew Gardens, NY? A: Simply visit our website, browse our Latin-inspired menu, select your favorites, and place your order. Your meal will be on its way shortly.
Q: How fast is the food delivery from Love's Kitchen in Queens? A: Our commitment is to provide fast food delivery without compromising on the quality. Expect your order to arrive fresh and quickly.
Q: Do you offer vegetarian or vegan Latin dishes? A: Absolutely! At Love's Kitchen, our menu is diverse, catering to both vegetarian and vegan preferences within Latin cuisine.
Q: What other dining options are there in Kew Gardens, Queens? A: Kew Gardens boasts a rich culinary scene. Stay updated with our blog as we frequently discuss Kew Gardens dining, events, and more.
In the heart of Kew Gardens, NY, Love's Kitchen stands as a beacon for all Latin food enthusiasts. Our dishes, crafted with passion and tradition, promise an experience that's both authentic and unforgettable. Whether you're a local or just passing through Queens, make sure to treat your taste buds at Love's Kitchen. Happy dining!
To stay updated with our latest offerings and special events, don't forget to follow us on Instagram, Facebook, and TikTok. We love to share behind-the-scenes peeks, cooking tips, and special promotions with our followers. Be part of the Love's Kitchen community online - we can't wait to connect with you!