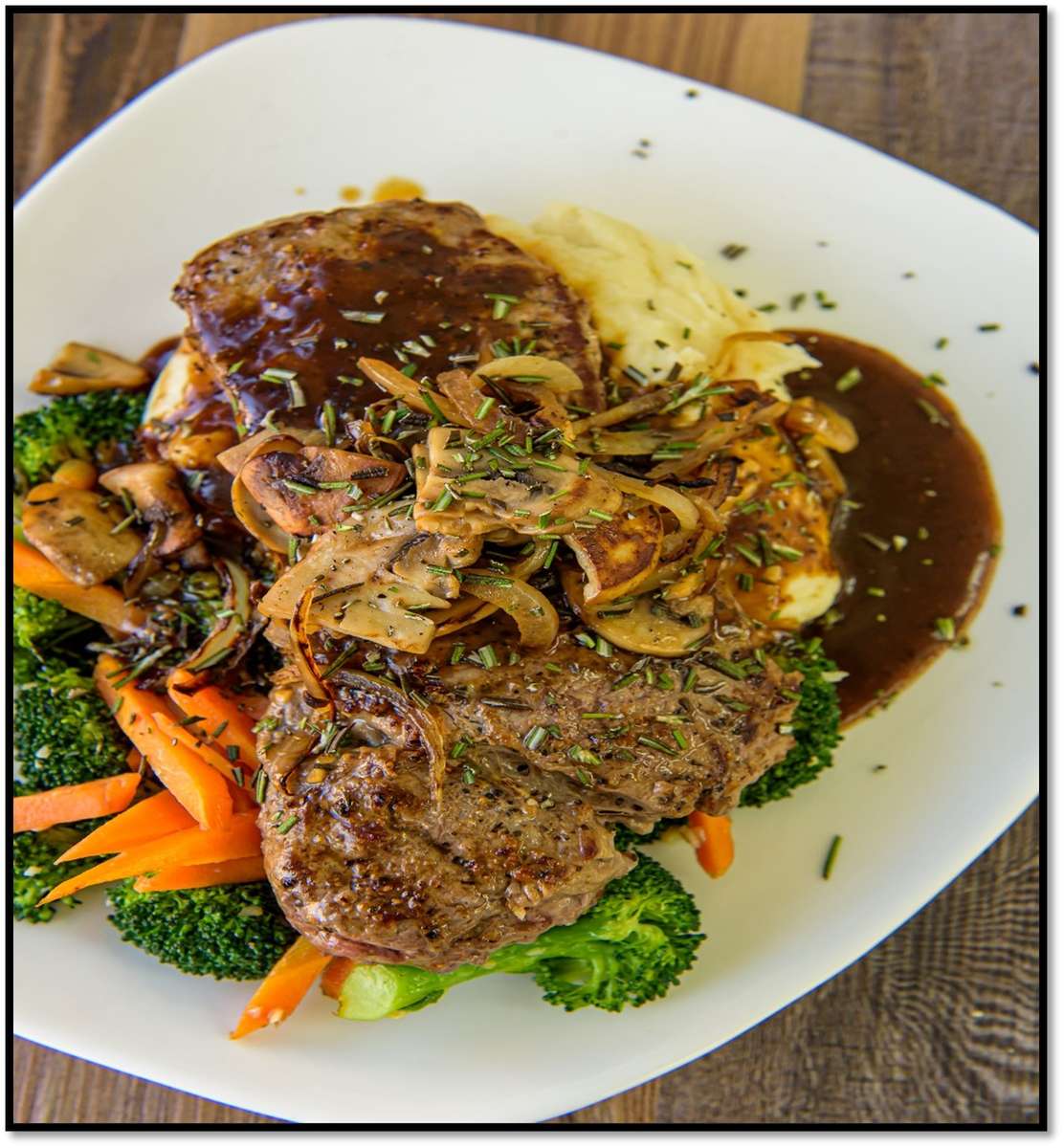 Love's Kitchen: A Food Delivery Option for Busy Lifestyles
Love's Kitchen: A Food Delivery Option for Busy Lifestyles
The restaurant sector has been using Internet ordering for a while now; in fact, the first online food order was made in 1994! Online ordering used to be a nice convenience, but in recent years, especially during the COVID-19 pandemic, it has become popular among people with busy lifestyles.
A Smooth Process
Customers can order meals online almost anytime, from anywhere, saving time and resources that would otherwise be used to travel to pick up a meal. Before, placing an order for takeout meant making a call to the restaurant which obviously used to take a lot of time to complete. Who in today's world wants to wait for a phone to ring? Most likely nobody!
The possibility that they might make numerous mistakes with your order is worse than having to wait on the phone. You won't get your favorite dish; you'll get something else that sounds awfully unpleasant. These are obviously a thing of the past but now the concept of online food delivery has fully changed.
Online food delivery systems make it easy for customers and restaurant operators to place orders because everything is automated. Nobody will be hanging up the phone hoping their order turns out right while waiting on the other line. The ordering process can be considerably simplified by having an online ordering system that customers can access at any time of the day, whether it be a website or an app. Additionally, the process is made more seamless by providing greater customer care to the customers.
It offers a productive approach to managing orders and customers
Customers like you have a ton of options with an online ordering system, including the ability to easily order your go-to items. You have all the time in the world to order your meals because the entire process is automated. You are not under immediate pressure to make decisions. Simple selections can be made from the online menu. You may even review all of your prior orders, cancellations, and other information using an online system. This implies that the ordering process, from placing an order to receiving it, will be more transparent for both customers and restaurant owners.
A Choice that Benefits Both Customers and Restaurant Owners
Online meal delivery and delivery services have significantly impacted everyone's lifestyle. In actuality, convenient online delivery has improved the lives of many people, especially people with busy lifestyles.
Quality dining is undeniably enjoyable and can even be a great experience when you're just at home. Additionally, everyone's food-loving journey now includes ordering and receiving food delivery online. You would be delighted to find out more intriguing ways to enjoy the best meals in Kew Gardens.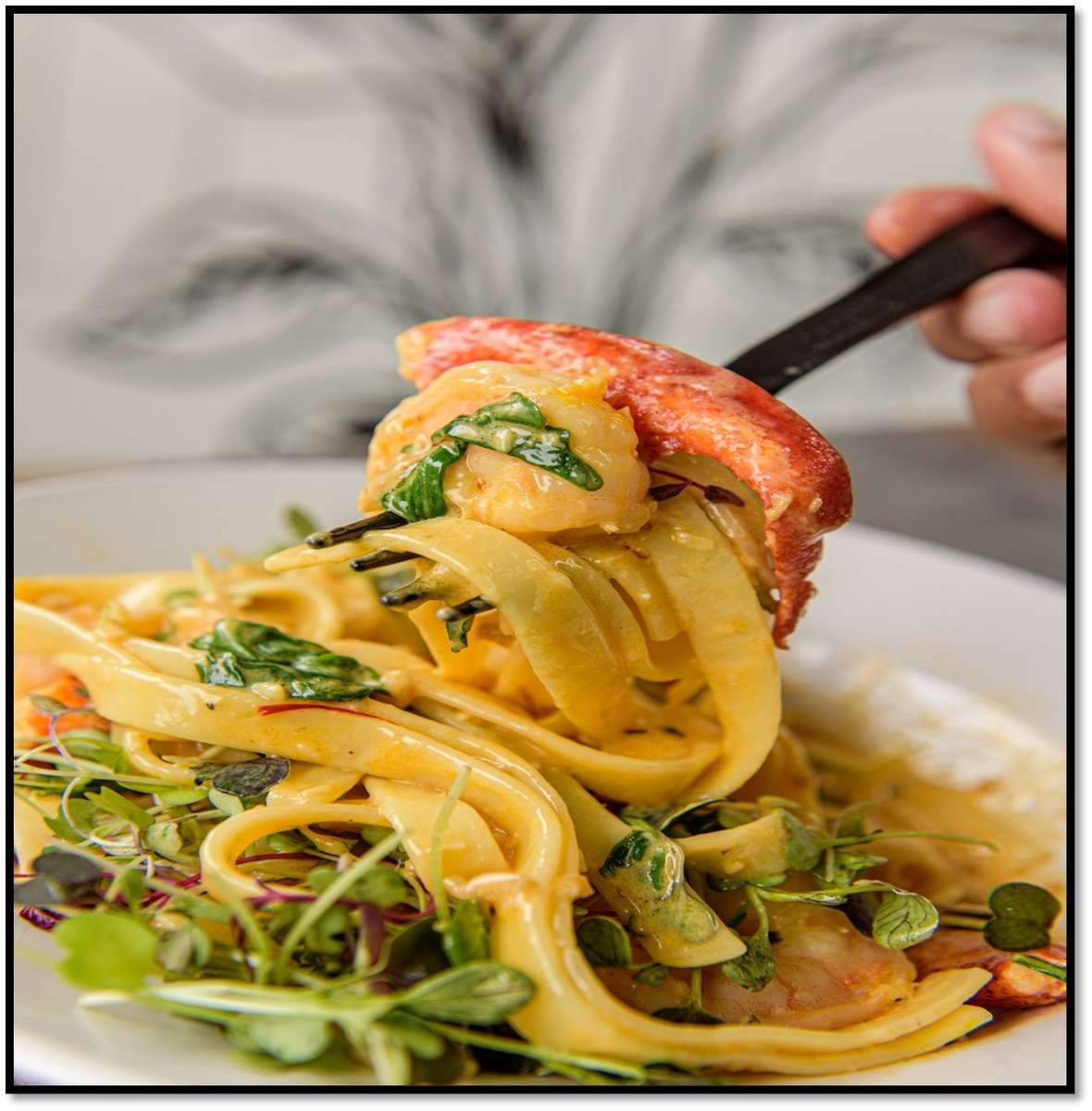 Love's Kitchen - Order the Best Food Online and Have it Delivered to Your Door
Do you intend to place an order via an online delivery service? You can rely on Love's Kitchen. In order to satisfy all of your cravings, we have our entire menu available online. You may easily place an order whenever you want a cuban sandwich that has just come out of the oven.
You'll be overwhelmed by the options when you look at our online menu now. We offer a wide variety of foods, including pasta, sandwiches, soups, and more. Visit our website to learn about the newest specials and get the most for your money.