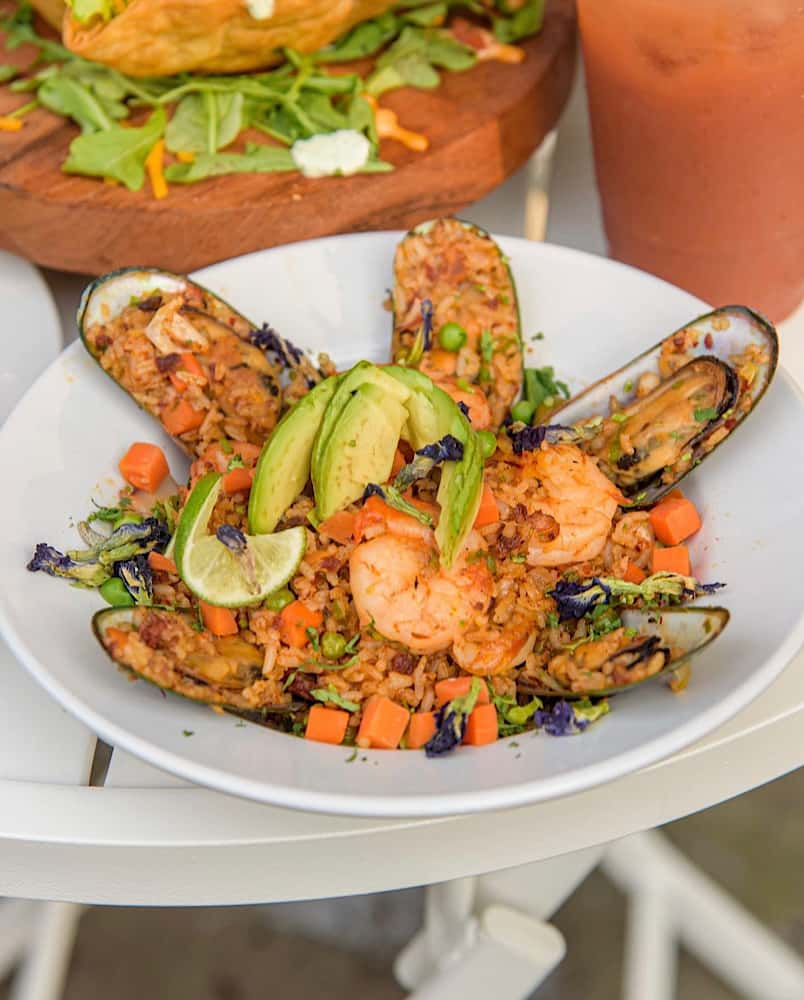 Love's Kitchen - Your Go-To for Authentic Latin Takeout and Delivery Near Kew Gardens
Love's Kitchen: Authentic Latin Takeout & Delivery | Kew Gardens
Discover the vibrant tastes of Latin America at your convenience with Love's Kitchen, a hidden gem for takeout and food delivery near Kew Gardens. Specializing in authentic Latin dishes, we bring the essence of Latin culinary traditions right to your doorstep.
Taste the Authenticity
Our menu celebrates the diversity of Latin American cuisine. From sizzling tacos and steak quesadillas to comforting Arroz Chaufa and Lomo Saltado, each dish is crafted with the utmost care and authenticity.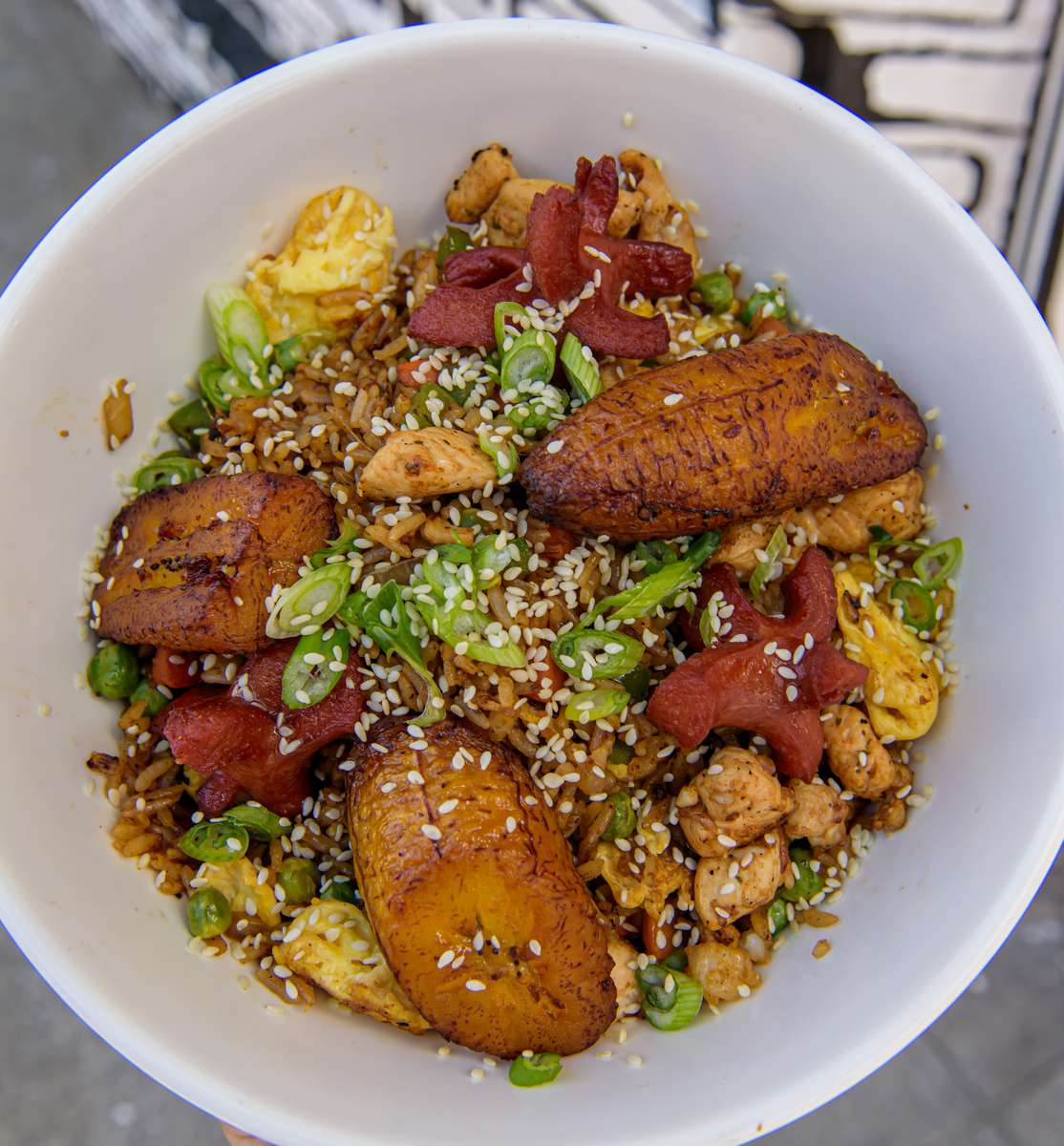 Why Love's Kitchen?
Convenience: Quick and easy takeout or delivery, perfect for busy lifestyles.
Authentic Flavors: Our chefs are dedicated to traditional recipes and authentic ingredients.
Diverse Menu: A wide selection catering to various tastes, including vegetarian options.
Near Kew Gardens: Ideal for a tasty meal after a day out or for locals seeking quality takeout.
Satisfy Your Cravings
No matter if you're in the mood for a spicy kick or a comforting meal, our menu has something to delight everyone.
Effortless Ordering
Ordering from Love's Kitchen is easy. see menu here or call us to place your order for prompt takeout or delivery.
FAQs
Q: What are some popular items on Love's Kitchen's menu?
A: Our customers love our Carne Asada, Empanadas, and Chicken Tacos.
Q: Do you have vegetarian and vegan options?
A: Yes, we offer a variety of dishes that cater to vegetarian and vegan preferences.
Q: How can I order for delivery?
A: You can order directly through our website or via popular food delivery apps.
Q: Is there a minimum order amount for delivery?
A: Please check our home page or call us for details on minimum order amounts and delivery areas.
For those in the Kew Gardens area craving Latin American flavors, Love's Kitchen is your go-to spot for the best takeout and delivery. Indulge in the authentic tastes of Latin cuisine from the comfort of your home or on the go. Order now and let us bring the vibrant essence of Latin cooking right to you!
---
Related Posts:
The Best Latin American Street Foods from Love's Kitchen
Vegetarian Delights: Our Top Latin Dishes for Meatless Meals
Love's Kitchen: Bringing Latin American Flavors to Kew Gardens