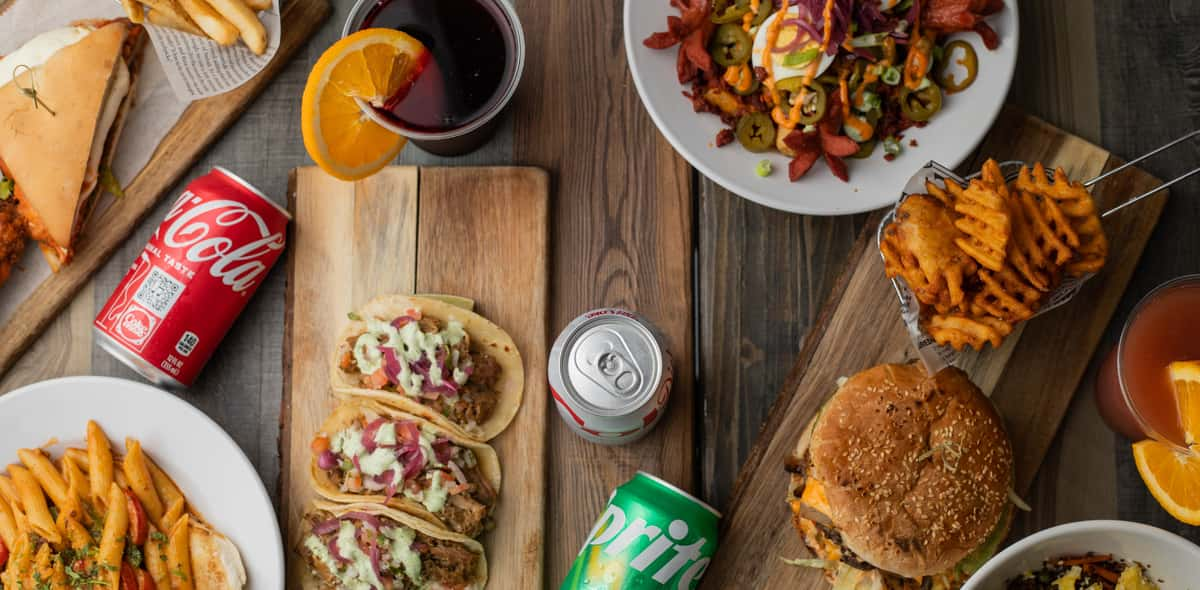 Restaurant near queens court nyc
Love's Kitchen NYC: A Hidden Gem Restaurant Near Queens Court
Welcome to Love's Kitchen NYC, a hidden gem restaurant conveniently located near Queens Court! Our charming eatery is nestled in the heart of Kew Gardens, Queens, offering a delightful culinary experience that will leave you coming back for more. With our mouthwatering dishes and wallet friendly prices, Love's Kitchen NYC located at 125-02 84th rd Kew Gardens NY is a foodie's paradise that promises to satisfy your cravings. In this blog, we'll take you on a journey through our restaurant, highlighting its proximity to Queens Court, our delicious food offerings, and the value-packed dining experience that awaits you.
Love's Kitchen NYC: Your Go-To Restaurant Near Queens Court
Are you searching for a restaurant near Queens Court that offers more than just good food? Look no further! Love's Kitchen NYC is just a stone's throw away from Queens Court, making it the perfect spot for a quick and satisfying meal. Our friendly staff and cozy ambiance will make you feel right at home as you enjoy our delectable dishes.
A Gastronomic Adventure: Delicious Food at Affordable Prices
At Love's Kitchen NYC, we take pride in serving up an eclectic menu that caters to all taste preferences. From the mouthwatering Lobster Croquettes to the indulgent Fried Brie Cheese, each dish is crafted with love and creativity. Our commitment to great prices ensures that you can savor these delectable dishes without breaking the bank.
A Culinary Escape in the Heart of Queens
Escape the hustle and bustle of Queens Court and step into Love's Kitchen NYC, where you can experience a culinary journey that will tantalize your taste buds. Our menu boasts a fusion of flavors and global influences, promising a gastronomic adventure that will keep you wanting more.
Embrace the Warmth of Love's Kitchen NYC
Love's Kitchen NYC offers more than just a delicious meal; it provides a warm and inviting atmosphere that makes dining with us a memorable experience. Our restaurant near Queens Court is perfect for intimate dinners, family gatherings, or catching up with friends over delectable cuisine.
If you're on the lookout for a restaurant near Queens Court that combines great food, friendly ambiance, and affordable prices, Love's Kitchen NYC is the perfect destination for you. Our hidden gem eatery in Kew Gardens, Queens, awaits to welcome you with open arms and a diverse menu that will satisfy your cravings. Embrace the warmth and charm of Love's Kitchen NYC, and treat yourself to a delightful dining experience that will leave you smiling. So, head on over to our restaurant, and get ready to savor a culinary journey like no other, right in the heart of Queens Court!