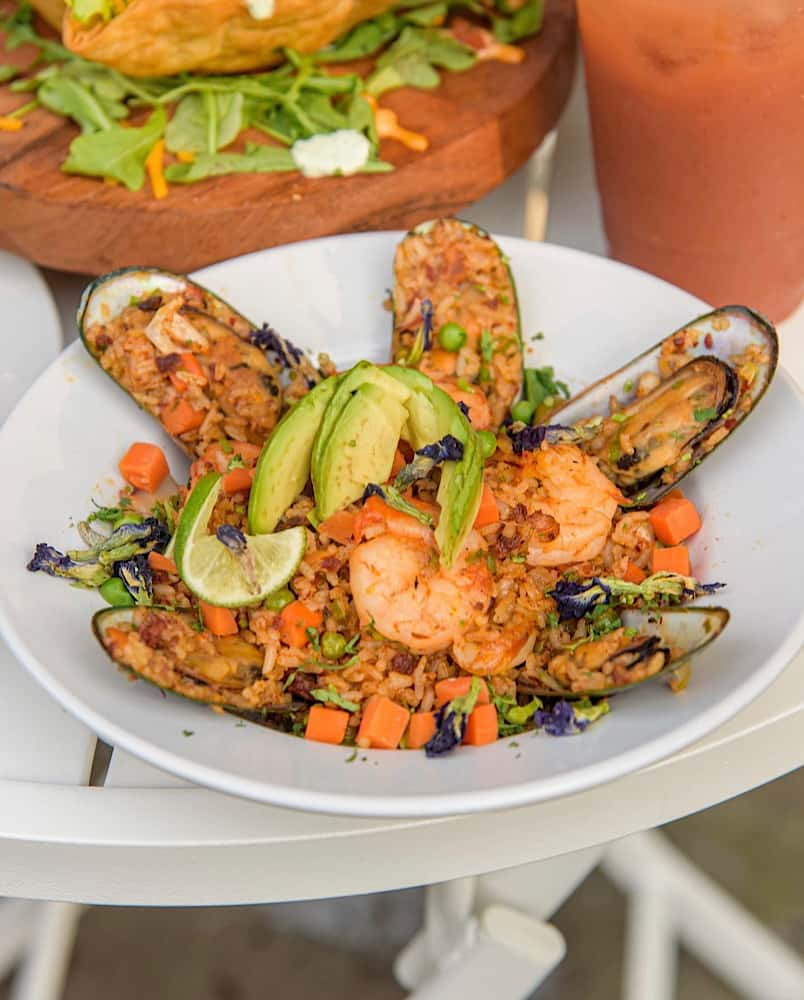 Your Seafood Destination in Queens, NY
Love's Kitchen: Your Seafood Destination in Queens, NY | Freshly Sourced from Puerto Plata Seafood
Welcome to Love's Kitchen, a haven of seafood delights in the heart of Queens, NY. We take pride in our partnership with Puerto Plata Seafood, guaranteeing fresh, ocean-sourced delicacies in every dish.
Savor the Sea with Our Fresh and Flavorful Dishes
Dive into our newly launched seafood menu. Begin with our traditional Arroz con Mariscos or explore the robust flavors of our Fish Filet Platter and Fish Tacos. If you're in for an exotic twist, our Jerk Shrimp Pineapple Fried Rice beautifully marries Caribbean and Asian tastes.
From Grilled Favorites to Pasta Delicacies: A Feast for All
Our menu extends beyond seafood to offer other delightful treats. Sample our succulent Salmon Teriyaki or the perfect surf-and-turf combo, our Steak & Shrimp Bowl. Pasta enthusiasts will be won over by our creamy Seafood Fettuccine. At Love's Kitchen, we ensure every plate is a culinary masterpiece!
Join Us or Enjoy at Home: Your Choice
We're open daily from 11 a.m. to 10 p.m., welcoming patrons at 12502 84th Rd, Queens, NY. To reserve your table, dial 347-561-4500. If you prefer a quiet night in, simply use the link in our bio or visit our website at www.loves.kitchen to place your order online.
Savor the Authentic Seafood Experience at Love's Kitchen
At Love's Kitchen, we promise an authentic and innovative seafood dining experience, providing dishes that you simply can't resist!