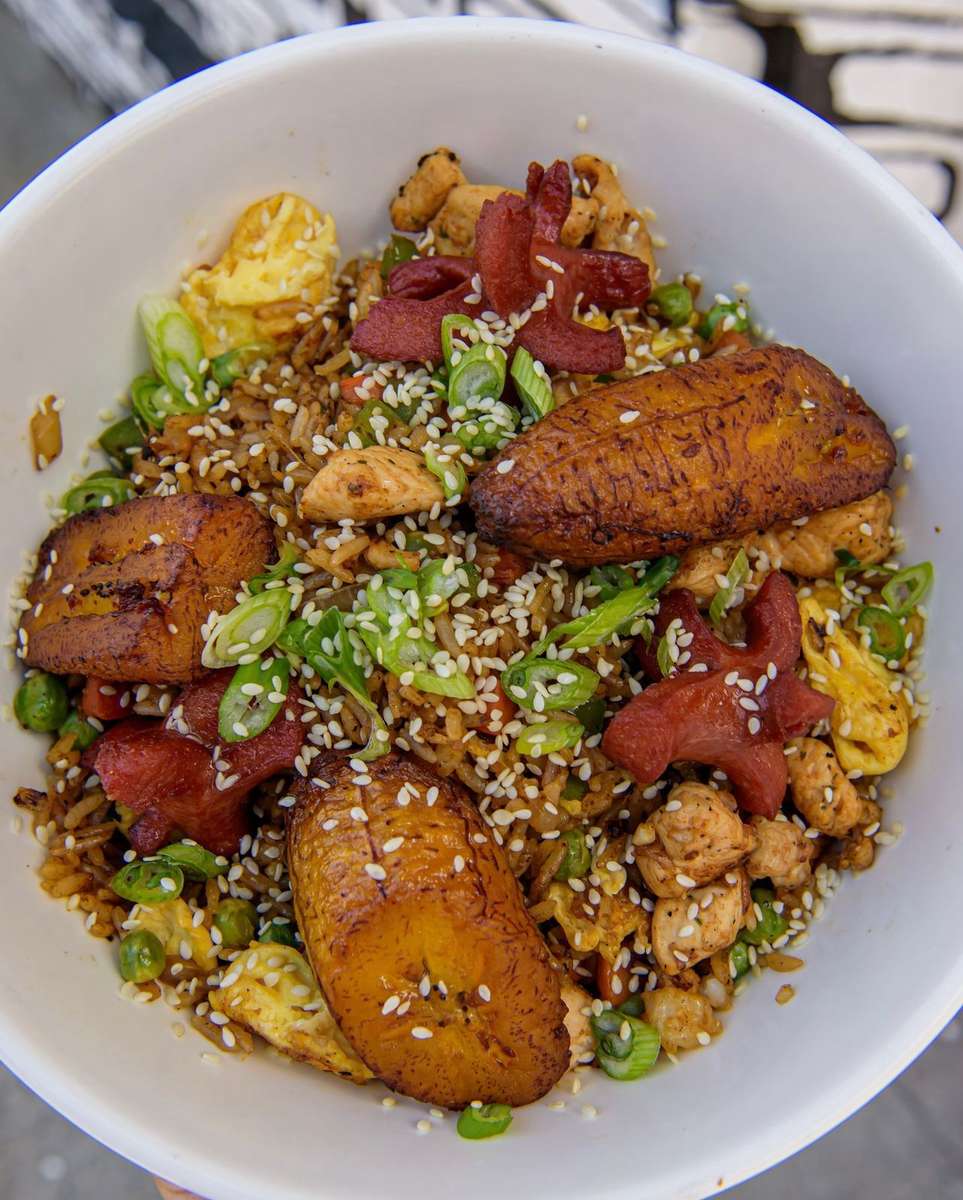 Discover Love's Kitchen: A Culinary Gem in Kew Gardens, Queens
Queens NY Restaurant
Experience the vibrant flavors of Love's Kitchen, your ultimate culinary destination in Kew Gardens, Queens, NY. From takeout to online ordering, we've got your cravings covered
In the heart of Queens, NY, nestled amidst the bustling streets of Kew Gardens, you'll find Love's Kitchen - a culinary gem offering an array of dishes inspired by international traditions. As your neighbors, we're here to elevate your every meal, be it a cozy meal at home or a celebratory feast.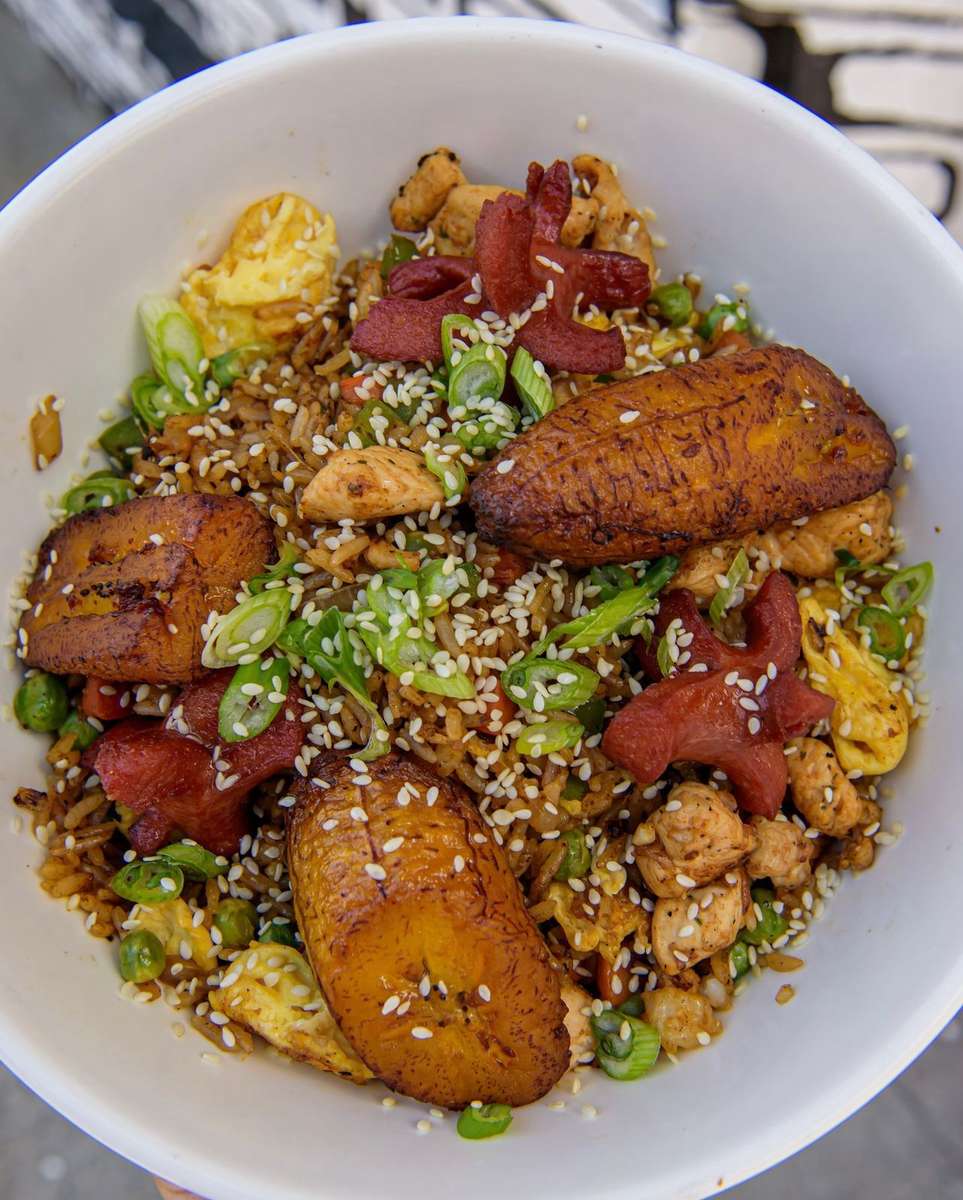 A Flavorful Journey in Queens, NY
At Love's Kitchen, each dish tells a story. Drawing from the diverse culinary traditions and capturing the essence of the vibrant Queens NY neighborhood food culture, our menu is a testament to our passion and dedication.
1. Authentic Dishes for Every Palate: From local favorites to international delights, our menu is curated to cater to varied tastes. We believe in authenticity, ensuring that each dish stands true to its origin.
2. Convenient Food Delivery & Takeout: Too tired to cook or step out? Fret not! With our prompt food delivery service, your chosen dishes from Love's Kitchen will be at your doorstep. If you're in Kew Gardens and fancy a quick bite, our takeout spot in Queens awaits your call.
3. Seamless Online Ordering: Cravings can be sudden, but with our online platform, ordering your favorites is a breeze. Dive into our menu, pick your delights, and we'll handle the rest!
Why Love's Kitchen in Queens, NY Stands Out
With a plethora of options in Queens, NY, Love's Kitchen shines with its commitment to offer an unmatched culinary experience. The ambiance, the welcoming nature of our staff, and most importantly, the consistency in our food quality make us a go-to spot in Queens.
Kew Gardens: A Culinary Expedition
Situated in the picturesque locale of Kew Gardens in Queens, Love's Kitchen is not just any place to eat. It's a culinary expedition. Each visit is an opportunity to delve into the Kew Gardens food culture, a beautiful blend of traditions, flavors, and stories.
When thinking of a meal in Queens or seeking the perfect spot to satisfy your cravings, remember that Love's Kitchen is just around the corner. We're here to serve, delight, and ensure that every bite is memorable. So, the next time you're wondering where to grab food in Queens, NY, think of us, visit Love's Kitchen, and let us work our magic!
To stay updated with our latest offerings and special events, don't forget to follow us on Instagram, Facebook, and TikTok. We love to share behind-the-scenes peeks, cooking tips, and special promotions with our followers. Be part of the Love's Kitchen community online - we can't wait to connect with you!