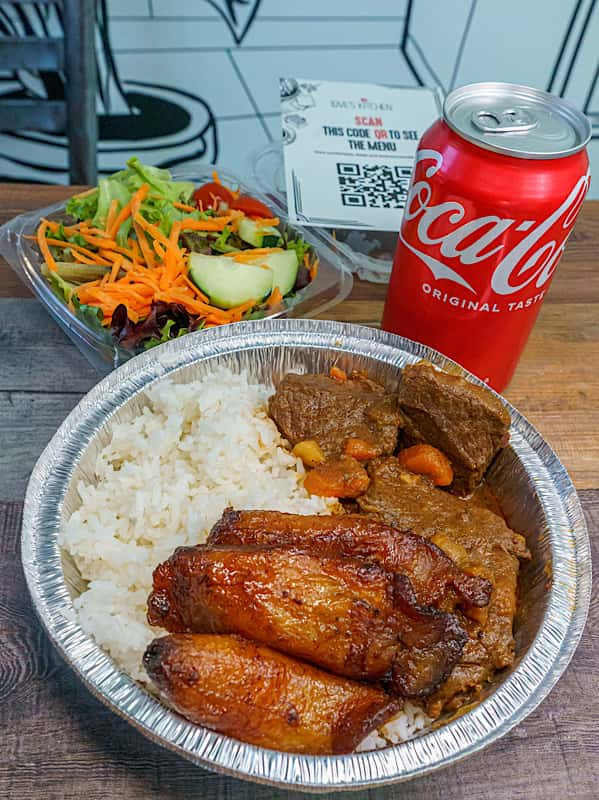 Fast Lunch Options Near You at Love's Kitchen, Kew Gardens
Quick Lunch Near Me
Craving a sumptuous yet quick lunch? Dive into the exquisite range of lunch options offered by Love's Kitchen in Kew Gardens, Queens. Your lunchtime just got an upgrade!
Ever had those days where your stomach's growling, time's ticking, and you're scanning the internet for a "quick lunch near me"? Look no further! At Love's Kitchen in Kew Gardens, we offer an array of mouth-watering dishes crafted with speed and flavor in mind, ensuring you get a delicious lunch without the wait.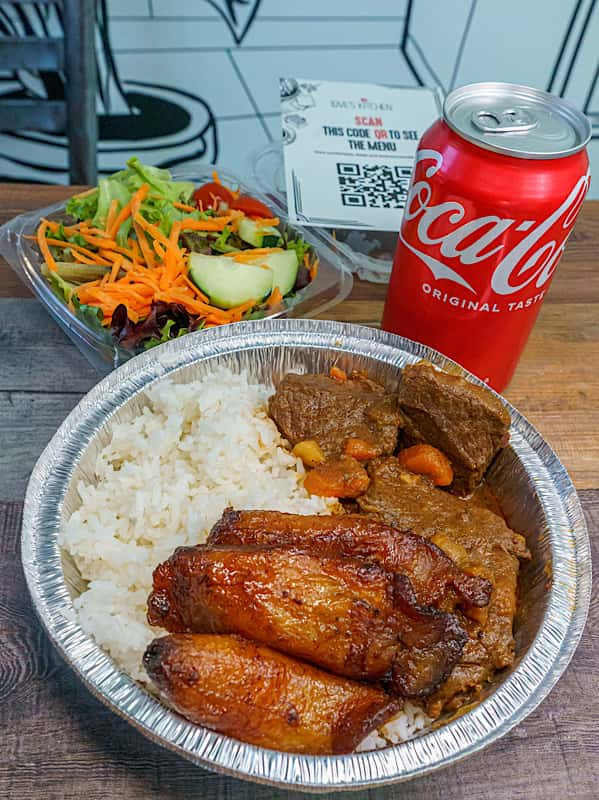 Why Choose Love's Kitchen for Your Lunch?
1. Speedy Service: At Love's Kitchen, we understand that lunch hours can be tight. Whether you're on a break or in between meetings, our efficient team ensures you receive your meal promptly.
2. Quality Ingredients: A quick lunch doesn't mean compromising on quality. Every dish at Love's Kitchen boasts fresh, high-quality ingredients that come together to create a harmonious burst of flavors.
3. Diverse Menu: Our menu caters to diverse palates. From classic American sandwiches to Latin American delights, there's something for everyone.
Top Quick Lunch Picks from Love's Kitchen
1. The Classic Sandwich Range: Filled with layers of fresh veggies, meats, and our signature sauces. Perfect for an on-the-go bite!
2. Latin American Delights: Spice up your lunchtime with our range of Latin American dishes that promise an explosion of flavors in every bite.
3. Freshly Tossed Salads: Seeking a lighter option? Our salads, made with the freshest ingredients, are both filling and healthy.
Easy Online Ordering
For those days when you can't step out, or you're working from home, simply visit our website, and with a few clicks, have your favorite dishes delivered right to your doorstep. Explore our menu on Love's Kitchen, and see why we're the top pick when searching for "quick lunch near me".
Lunchtime should be a cherished break in your day—a moment to refuel, both body and mind. At Love's Kitchen, we're committed to making your lunch experience delightful, quick, and above all, delicious. Located in the heart of Kew Gardens, Queens, we're here to elevate your midday meals. So, the next time you're pondering over where to find a quick lunch near you, remember that a feast of flavors awaits at Love's Kitchen.
To stay updated with our latest offerings and special events, don't forget to follow us on Instagram, Facebook, and TikTok. We love to share behind-the-scenes peeks, cooking tips, and special promotions with our followers. Be part of the Love's Kitchen community online - we can't wait to connect with you!