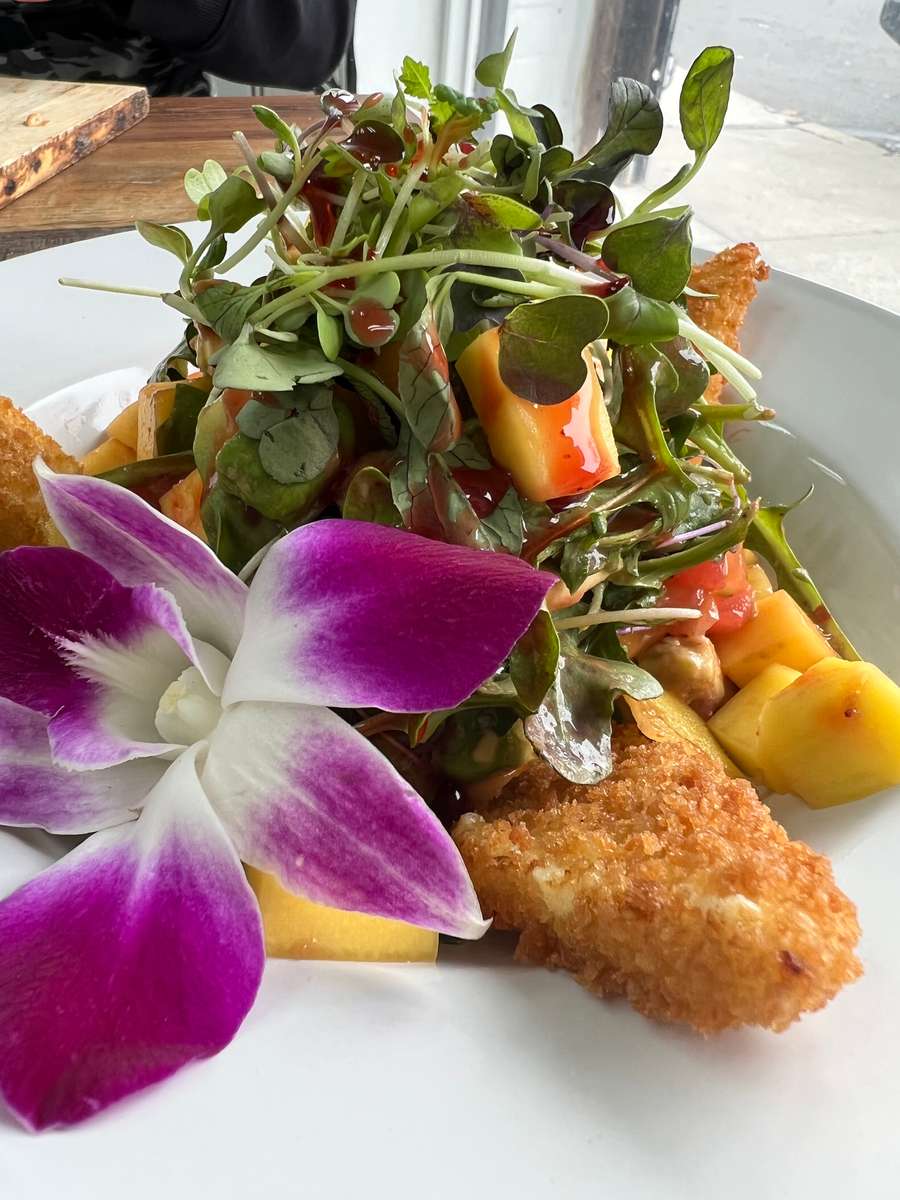 Affordable Lunch Special at Loves Kitchen
Savor the Flavor without Breaking the Bank: Affordable Lunches at Love's Kitchen
When hunger strikes during the workday or while exploring Kew Gardens, NY, finding a delicious yet affordable lunch can be a challenge. At Love's Kitchen, we understand the importance of providing our customers with satisfying meals that won't strain their wallets. If you're in search of budget friendly and mouthwatering options, look no further! Love's Kitchen offers a diverse menu of affordable lunches that cater to all tastes. Join us at our welcoming location at 12502 84th Rd, 11415 Kew Gardens, NY 11415, or conveniently order online through loves.kitchen for an unforgettable dining experience without the hefty price tag.
A Feast of Affordable Lunch Options
At Love's Kitchen, we take immense pride in curating a menu that offers an array of affordable lunch options. From hearty sandwiches and flavorful salads to delicious hot dishes, our dishes are thoughtfully priced to ensure you can enjoy a delightful meal without breaking the bank.
Quality is Our Priority
While our lunches are affordable, we never compromise on the quality of our ingredients. Love's Kitchen sources the freshest produce and finest ingredients to create dishes bursting with flavor. Every bite is a testament to our dedication to delivering exceptional taste without compromising on quality.
Our commitment to affordability doesn't mean sacrificing variety. Love's Kitchen proudly presents a diverse menu that caters to different dietary preferences. Whether you're a meat lover, a vegetarian, or have specific dietary requirements, our menu has something to suit every palate.
Convenience Meets Affordability
Located 12502 84th rd, Love's Kitchen offers a convenient dining experience for both locals and visitors. Our central location makes it easy to swing by for a quick and affordable lunch, making us a popular choice among the neighborhood's food enthusiasts.
Order Online for Added Convenience
If you're pressed for time or prefer the comfort of your home or office, you can effortlessly order our affordable lunches online through loves.kitchen. Our user friendly website allows you to browse the menu, place your order, and have your meal delivered to your doorstep promptly.
Embrace Affordable Catering
Aside from individual lunches, Love's Kitchen also offers affordable catering options for events and gatherings. Our catering packages are designed to please a crowd without stretching your budget, making us a go to choice for memorable and affordable catering services.
Love's Kitchen is the ultimate destination for those seeking affordable lunches in Kew Gardens, NY. Our commitment to providing budget friendly options without compromising on taste and quality sets us apart from the rest. Join us at 12502 84th Rd, Kew Gardens, NY 11415, or place your order through loves.kitchen to savor the flavor without breaking the bank. We can't wait to serve you an exceptional dining experience that perfectly balances affordability and taste!