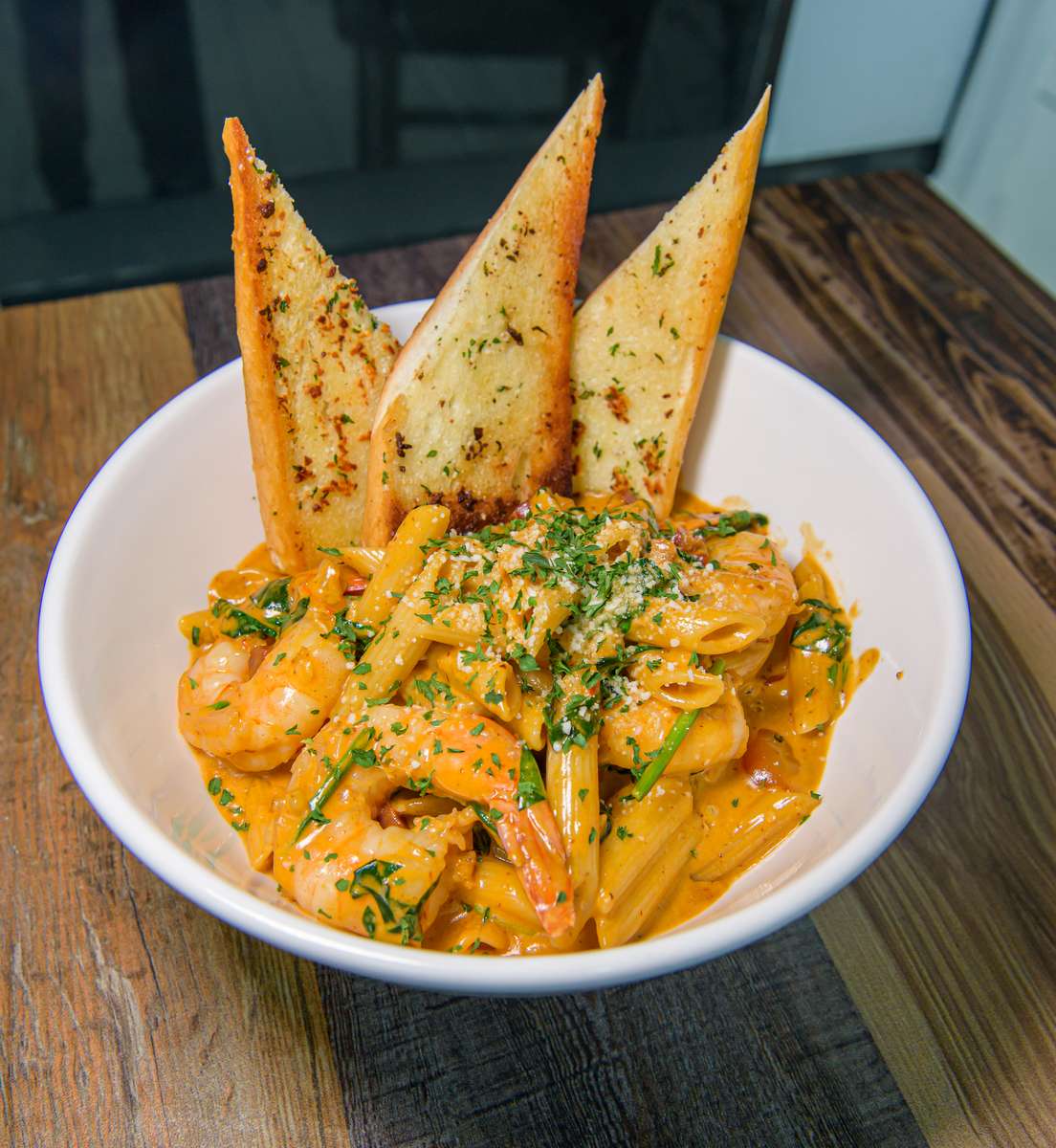 Pasta Mondays at Love's Kitchen in Queens, NY
Spice Up Your Mondays with Pasta Nights at Love's Kitchen
Pasta Mondays at Love's Kitchen - Your Weekly Dose of Italian Delight
If there's one thing that can make Mondays exciting again, it's the authentic flavors of Italian pasta. There's something utterly comforting about a hearty plate of pasta that's been lovingly cooked and seasoned to perfection. And that's precisely what Love's Kitchen brings to you with our Pasta Mondays.
A Plethora of Pasta
Every Monday, we present a wide array of delectable pasta dishes, each crafted with a distinctive flair that guarantees an unforgettable dining experience. Our menu is a combination of classic favorites and innovative fusions, designed to appeal to a diverse palate.
Classics and Beyond
From the timeless Caprese Pasta and the vibrant Primavera to the spicy Chipotle Pasta and the cream-laden Alla Vodka, our pasta menu is as diverse as it is delicious. For the more adventurous, our Rasta Pasta is a fusion of Caribbean and Italian flavors that's sure to tickle your taste buds. And of course, we have the ever-reliable Penne Pasta for those who like to stick with the classics.
Authenticity at Its Finest
At Love's Kitchen, we believe in delivering authentic, high-quality food. Each of our pasta dishes is expertly crafted by experienced chefs who are passionate about Italian cuisine. We only use the finest ingredients, ensuring that each bite you take is a true taste of Italy.
The Heart of Kew Gardens
Located in the heart of Kew Gardens, Love's Kitchen offers a warm and welcoming ambiance that perfectly complements our food. Our Pasta Mondays are not just about great food, they're also about bringing together the community and celebrating the love for Italian cuisine.
Join Us!
So why wait? Make your Mondays exciting with Love's Kitchen Pasta Mondays. Whether you're a fan of Italian cuisine or simply looking to try something new, our Pasta Mondays promise a delightful culinary experience that will leave you eagerly awaiting the next Monday.
Come join us, and fall in love with our pasta! Click here for directions.
To stay updated with our latest offerings and special events, don't forget to follow us on Instagram, Facebook, and TikTok. We love to share behind-the-scenes peeks, cooking tips, and special promotions with our followers. Be part of the Love's Kitchen community online - we can't wait to connect with you!