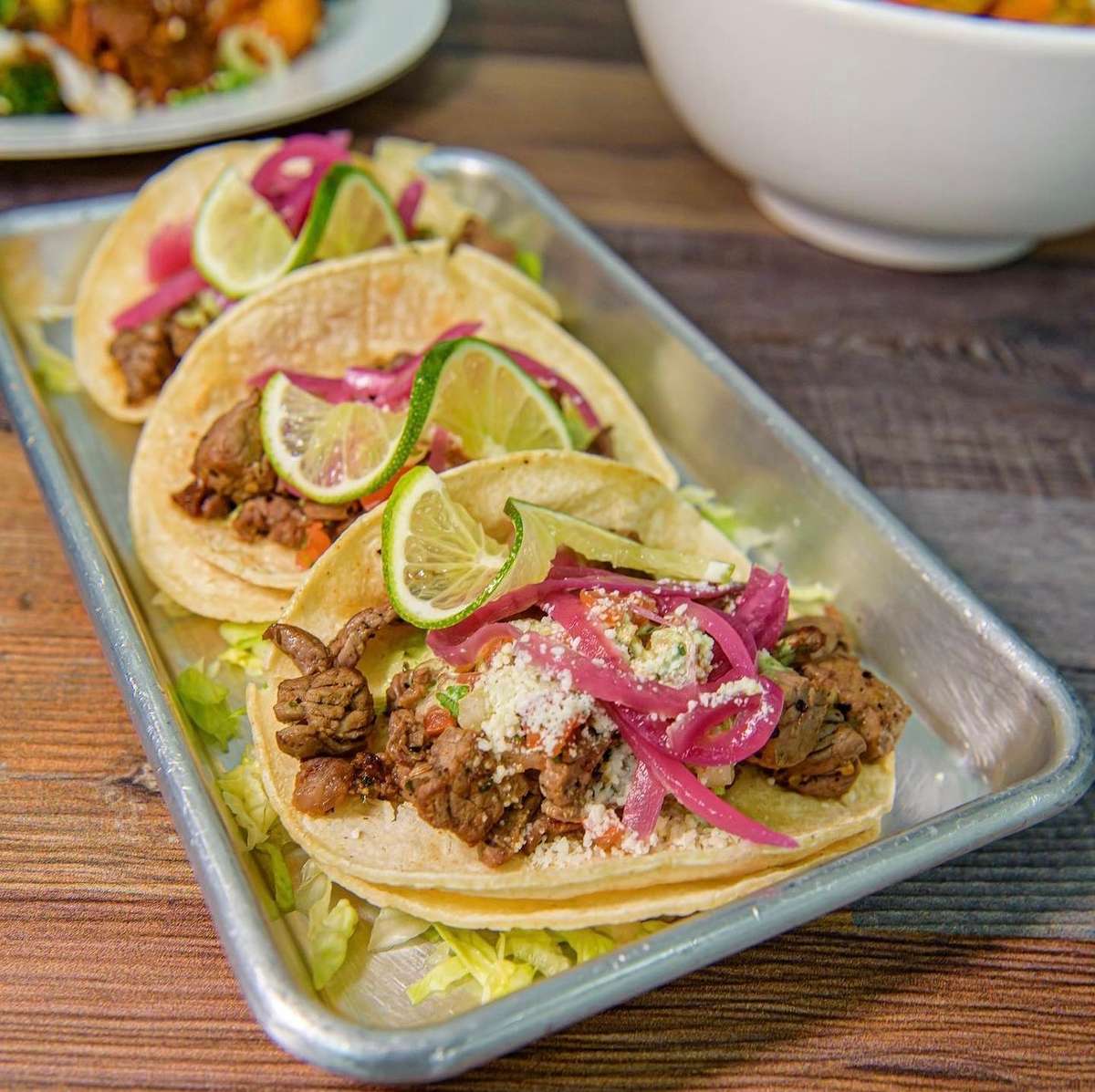 Takeout Restaurant Near Kew Gardens Cinemas | Love's Kitchen Delights
Takeout Restaurant Near Kew Gardens Cinemas
Love's Kitchen: Your Go-To Takeout Restaurant Near Kew Gardens Cinemas
When you finish watching an epic film at the Kew Gardens Cinemas, the last thing you want is to go home hungry. Whether it's a date night, a family outing, or a solo trip to the movies, it's always a good idea to grab some delicious food afterwards. This is where Love's Kitchen comes in as your premier takeout restaurant option.
1. Why Choose Love's Kitchen for Takeout?
The reasons are plenty:
Convenient Location: Situated conveniently near Kew Gardens Cinemas, making it easy for moviegoers to swing by.
Vast Menu Selection: From appetizers to mains and desserts, there's something for every palate.
Quick and Efficient Service: For those looking for takeout restaurants open now near me, Love's Kitchen is always ready to serve.
2. Delivery Restaurant with a Heart
Don't feel like stepping out? No worries. Love's Kitchen isn't just a takeout spot; it's a delivery restaurant too. We bring our mouth-watering dishes straight to your doorstep, ensuring that you can enjoy a hot meal without any hassles.
3. How to Order Food Online?
For those nights when you just want to stay in and binge-watch, our order food online feature is a lifesaver. Choose from our expansive menu, place your order, and wait for your gastronomic delight to arrive.
4. Carry Out or Dine-In?
If you prefer a more traditional restaurant takeout experience, Love's Kitchen provides a seamless carry out process. Alternatively, for those who wish to dine in a cozy ambiance, our doors are always open.
5. Takeout Food – A World of Choices
From zesty appetizers to hearty mains, Love's Kitchen's takeout food offerings are diverse and delectable. For those in search of places that deliver, our commitment to flavor and freshness remains unmatched.
Wrap Up
So, the next time you're watching a Movie at the Kew Gardens Cinemas or simply find yourself craving some scrumptious food, remember Love's Kitchen. We stand as a beacon for all those searching for take out delights near the cinemas. With a menu designed to tantalize your tastebuds and service that prioritizes your satisfaction, we are here to serve. Contact us today and dive into a world of culinary wonders!
To stay updated with our latest offerings and special events, don't forget to follow us on Instagram, Facebook, and TikTok. We love to share behind-the-scenes peeks, cooking tips, and special promotions with our followers. Be part of the Love's Kitchen community online - we can't wait to connect with you!