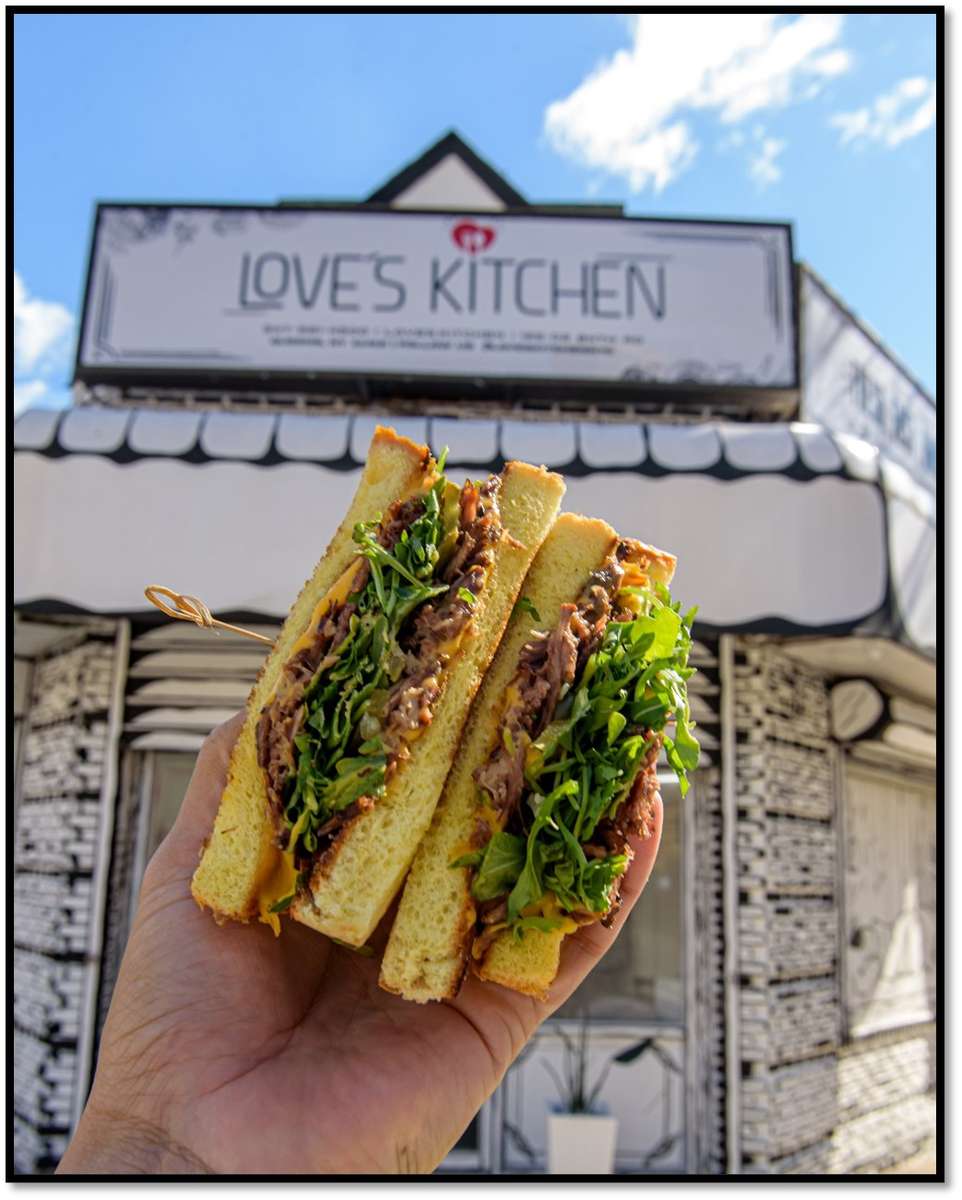 Love's Kitchen is a genuine treasure!
Tasting the Flavors of Kew Gardens: A Foodie's Guide
A food traveler's dream destination is the Kew Gardens. The place is full of cuisine that is as culturally diverse as its residents, in addition to the city's innumerable fine dining venues. You can always find excellent, delicious meals in Kew Gardens, day or night, all year long. With the help of this foodie's guide to tasting the flavors of Kew Gardens, you may prepare to eat in style the next time you're there.
In terms of cuisine and culture, Kew Gardens is a genuine treasure. Yet so many people overlook it or only scratch the surface of it, whether due to busyness, distraction, or intimidation over where to begin. People do need a deeper understanding of this amazing neighborhood to introduce visitors to some of the excellent food and culture here.
We can all agree that Kew Gardens has a wide variety of delicious food. The neighborhood is home to numerous enclaves of cultures from across the world, all of which have contributed to the Kew Garden's culinary life by bringing their national specialties, grandmother's recipes, and unique viewpoints on food. Love's Kitchen allows visitors to enjoy a meal without ever leaving Kew Gardens.
The best dishes to try in Kew Gardens
Seafood Fettuccine: This seafood fettuccine is the ideal comfort food dish, containing Clams, Shrimp, Boneless lobster claws, Saffron cream, Matured parmesan, Arugula, and Peppers flakes.
Chicken Marsala: An Italian-American dish called "Chicken Marsala" consists of lightly floured chicken breast with mushrooms and Marsala wine sauce. It comes with mashed potatoes and seasonal vegetables.
Lobster croquettes: Crispy lobster croquettes which are quite wonderful, are one of the best Appetizers to try in Kew Gardens. However, the inside, which includes grated Parmesan, potato, chives, lemon zest, and lobster bits, is quite rich. Chipotle Aioli and mango pico de gallo are used as a topping.
Cuban sandwich: No sandwich can compare to the classic Cubano if you enjoy pork. Roast pork, black forest ham (yep, that's two kinds of pig), Swiss cheese, honey Dijon, pickles, and yellow mustard makes for a tempting combination. When loaded high with pickles, the sweet ham and crusty bread take on a delicious flavor. If you were only going to eat one half, you might want to think twice about it because once you start, you can't stop.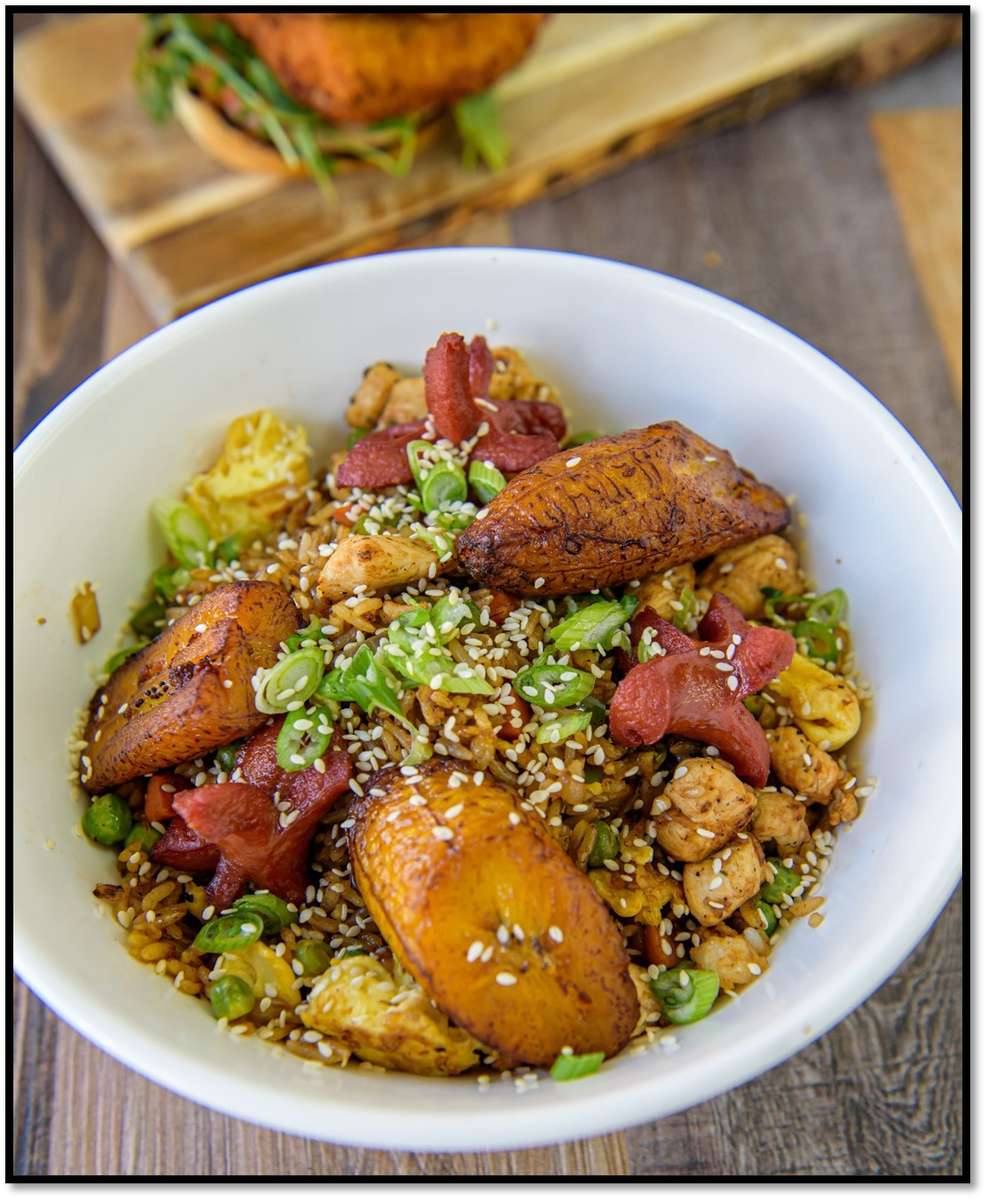 Love's Kitchen: Your One-Stop Destination for Fresh Tasty Food
The special menu at Love's Kitchen is available for foodies to explore. The Love's Kitchen of Kew Gardens is the ideal place to go when visitors still haven't decided what they want because it offers a tempting variety of food options. There are so many mouthwatering meals to choose from that every type of palate will be satisfied.
Love's Kitchen, the Latin American restaurant is excellent. Here, you may try a huge variety of foods. Your memory will always be filled with mouthwatering flavors. You'll discover that each dish is superior to the others. The entrees are presented beautifully and the taste triumphs over the aesthetic.
Every cut of the meal is delicious and wonderfully soft. In addition to the delicious menu items, Love's Kitchen also provides a wide selection of drinks and desserts. Your visit to Love's Kitchen can be really worthwhile. For an Italian-American feast, don't miss the Chicken Marsala! The atmosphere and service are first-rate, and the food is of the highest quality.